Johnson happy predictions were off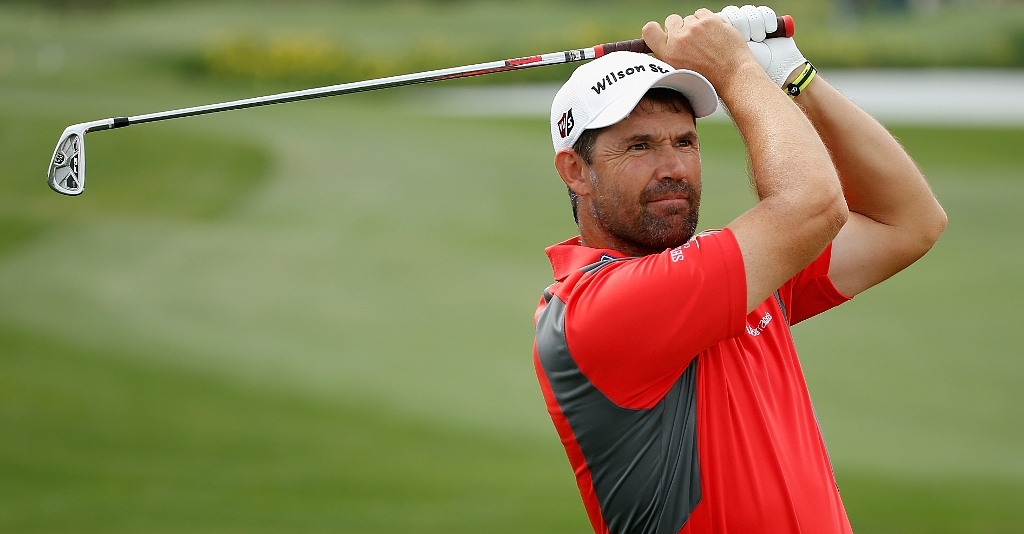 Having written off his chances of winning the Open at the start of the year, Zach Johnson was only too happy to prove himself wrong.
The 39-year-old, who claimed his second major title in a play-off at St Andrews on Monday, gave a press conference at the start of the year and was asked to name the tournaments he was most looking forward to in 2015.
He immediately thought of the year's four majors but wrote off his chances of winning the Open.
"The British? No, no," he said at the time. "That's my least favourite in the rotation. I say that and I love that tournament and I still like St Andrews. That's how much I love that tournament. I think St Andrews is terrific and it's my least favourite.
"I feel like it's one where you've just got to hit it left and you've got to hit it 290 in the air and it just doesn't favour me. I say that and I'm telling you right now it's my favourite tournament to play in and I like St. Andrews. It's just not my favourite of the other ones I've played.
"They're all so good. I mean Muirfield is phenomenal. My first was Troon and I thought that was terrific. Turnberry is great. Lytham is tremendous. Carnoustie is brutally hard, but it's great. That's my rationale there."
Next up is the PGA Championship at Whistling Straits, and Johnson didn't rate his chances of winning there either.
Given what he said about St Andrews, it may be wise to ignore his thoughts on the venue from that very same press conference.
"I don't like Whistling Straits. I lost by a shot there and I don't like it," said Johnson, who finished a shot out of the play-off between Martin Kaymer and Bubba Watson in the 2010 US PGA.
"I mean I played for four days the best four days of ball striking I've ever had consecutively. Didn't really like it, and I still don't like it.
"You've got to hit it good, you've got to putt it good obviously. I think it separates the field in that regard. To me it wants to be a links, but it's the furthest thing from it because it's all aerial. There's no run-ups. You've got to carry it here to carry it there, that kind of thing.
"Is it beautiful? Stunning. You feel like you're playing on the ocean. It's just contrived. That's why I don't like it."