Johnson eager to add to major tally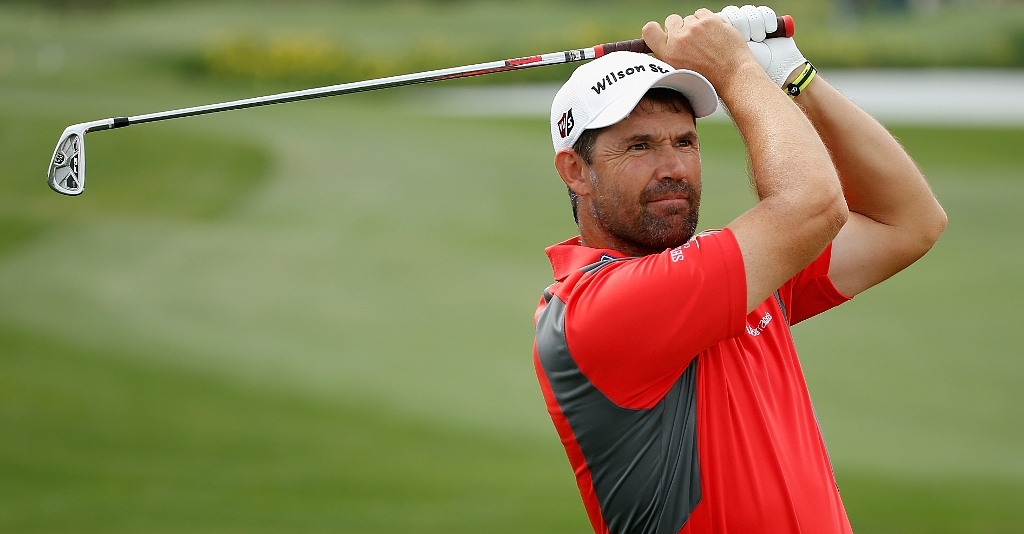 It's been eight years since he's tasted major success, but Zach Johnson is certain he can win the Open Championship this weekend.
The former Masters champion's six-under-par 66 at St Andrews on Thursday set him up superbly, and a solid 71 on day two kept him in the hunt.
Johnson was eight under at the turn but then dropped two shots before a birdie on the 18th saw him finish on seven under par for the tournament.
"You just never know what's going to come about with the conditions and the factors presented but I feel like, mentally, I'm in a place that I can combat essentially whatever comes my way, just because there's a little bit of confidence, and maybe that mental state knowing that I can," Johnson said.
"It doesn't mean I'm going to but my outlook right now is really just to keep doing what we're doing, trying to stay physically and mentally fresh and enjoy the ride because this is just a lot of fun.
"I don't feel like I played that much different today than I did yesterday, truth be told, but I just scored better yesterday. I had two three-putts today. I don't think I three-putted yesterday."
Johnson's round was delayed by more than three hours at the start of the morning due to the effects of a torrential downpour, but he felt the correct decision was made to not get under way immediately.
"My mindset was let's hope there's a delay – but I thought that mindset was pretty far-fetched, considering it is the Open Championship and you expect brutal conditions at times," he added.
"But the course was unplayable. It was a lake on one and 18, essentially. The R&A did what they needed to do and what they were supposed to do."