Jimenez to continue age-defying exploits?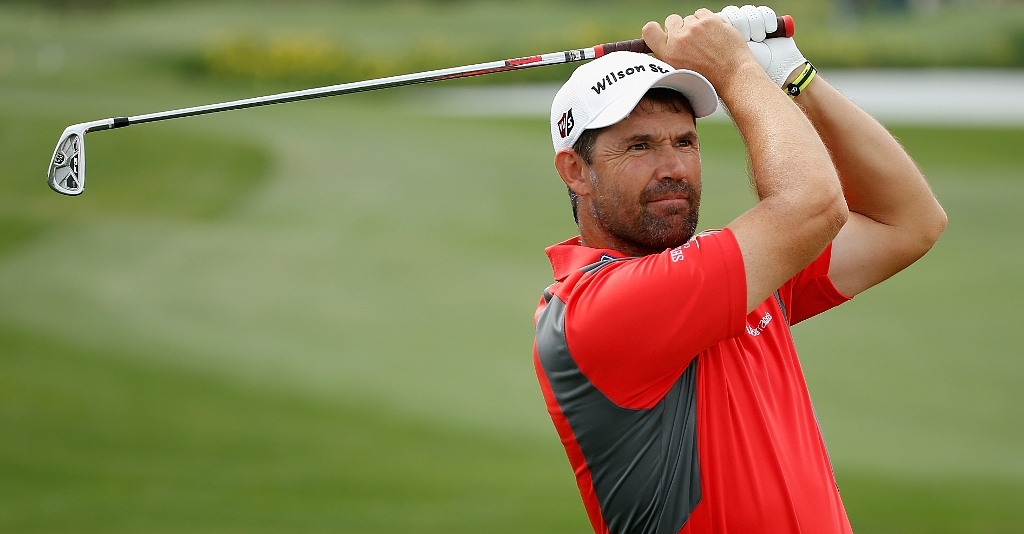 Miguel Angel Jimenez will look to continue his incredible age-defying golfing exploits at the Hero Indian Open in his 27th consecutive season on The European Tour.
Having made a perfect start to 2015 with a victory last month in Hawaii on the US Champions Tour, the 51-year-old Spaniard is ready to challenge for more honours at the US$1.5 million event, which is sanctioned by the Asian Tour and European Tour.
Should he win at the Delhi Golf Club, Jimenez will break his own record on the European Tour as the oldest champion.
Having already set, and subsequently broken that record with victories in Hong Kong and Spain in 2014, it would take a bold observer to write off the great man, who has won 14 of his 21 European Tour career titles since turning 40 – another European Tour record.
The secret to Jimenez' success is simple, yet tantalising to so many: happiness and hard work. The Spaniard's love of life, which includes those passions for cigars and fine Rioja, make him one of golf's most-loved characters, but behind the happy-go-lucky exterior and the funky warm-up routine lies one of the most hard-working and determined players on the planet.
"People talk about my age and ask if I can still win on The European Tour," smiled Jimenez.
"My answer to that is very simple: I would not be playing on The European Tour if I did not believe I could win. I play against a lot of young kids these days, but I still feel good and know that when I play to my best I can still compete against the young guys, so it is no problem for me.
"Also, the most important thing for me is to enjoy what you are doing and I still love to play, love to travel around the word playing golf and as long as I am still passionate for the game and can compete then I will continue to play the game."
The longevity of Jimenez' remarkable career means he has played through a dramatic period of globalisation in his sport, and he recognises how important countries like India can be for golf as he prepares to tackle the Delhi Golf Club for the first time when the tournament gets underway next week.
Jimenez said: "The European Tour returning to India is very important for our tour. We are now a global tour, playing all over the world, and India can become a very important country. If you look at what has happened in China over the past 20 years, you see that golf can grow in the biggest countries in the world, and hopefully India can become like that.
"There are a lot of very good Indian players playing on The European Tour and the Asian Tour. They are getting better and better and we hope that having a European Tour event there can give even more Indians a chance to improve their games and test themselves against better players.
"Personally, I am looking forward to playing at the Delhi Golf Club. It is a great club with a lot of tradition and it would be a great honour to win there. I am playing well and still believe I can win more titles on The European Tour. I made a good start to my season with a win on the Champions Tour in Hawaii and I am hoping I can have the same result in India. I'm playing well and feeling good, so why not?"