Jimenez set for Hong Kong defence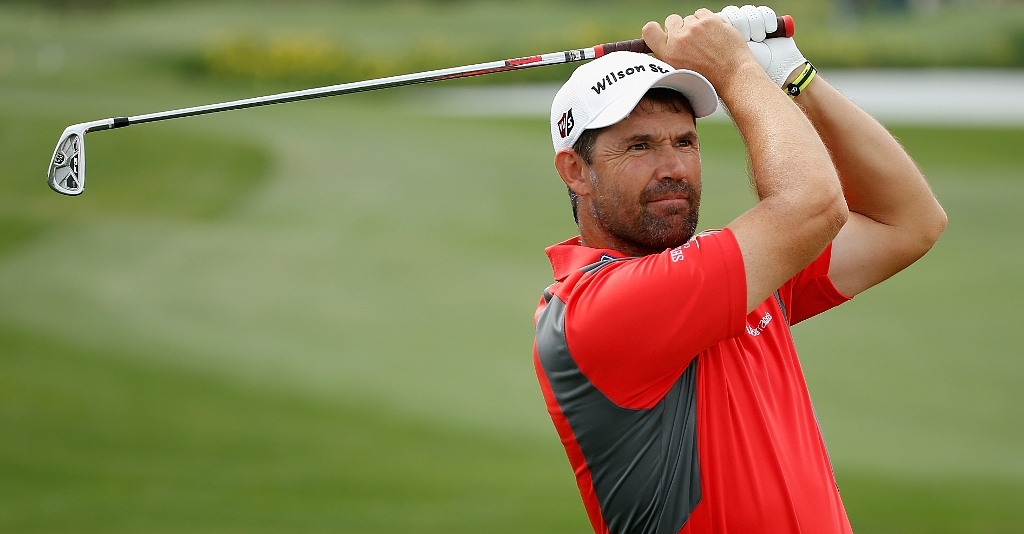 Spaniard Miguel Angel Jimenez will be hoping for more record-breaking glory when he returns to the Hong Kong Open in October in an attempt to win the tournament for an unprecedented third time in a row.
Jimenez extended his own record as the European Tour's oldest winner,when, aged 49 years and 337 days, he successfully defended his title at Hong Kong Golf Club last December, triumphing for the fourth time after victories in 2005, 2008 and 2012.
The prestigious event, which will take place from October 16-19, 2014, will be the penultimate event on the European Tour International Schedule before the lucrative Final Series. It will again be tri-sanctioned with the Asian Tour and Hong Kong Golf Association.
He has since broken that record again, winning the Open de Espana in May for his 21st European Tour title, and despite passing his 50th birthday at the beginning of the year, the EurAsia Cup captain who led Team Europe to a thrilling draw with Asia in March, remains one of the most consistent and exciting players on The European Tour.
Jimenez, who will be seeking a historic fifth Hong Kong Open title, said: "This tournament holds a very special place in my heart, for obvious reasons. It is just a unique event – the city, the golf course, the people – they all contribute to what is always one of the best and most popular tournaments of the season for us players.
"Last year's win was possibly the most special as I defended my title and also extended my record as the oldest winner on The European Tour. It will give me great pride to once again return as reigning champion. I hope that I can make it five!"
Keith Williams, General Manager of Hong Kong Golf Club, said: "We are delighted that Miguel will be returning to defend his title in the Hong Kong Open. He is an extremely popular player in Hong Kong, not only because of his fantastic record but also because he genuinely loves the golf club and the city, and truly appreciates the history of this great tournament."
Ning Li, President of the Hong Kong Golf Association, added: "Miguel thrilled the golfing public in Hong Kong when he beat Stuart Manley and Prom Meesawat in a play-off to win last year, so we are delighted he is coming back. No player has won the title five times – or three times consecutively – so it would be fantastic if Miguel could do it this year and continue his amazing record in Hong Kong."