Jimenez: Clarke deserves it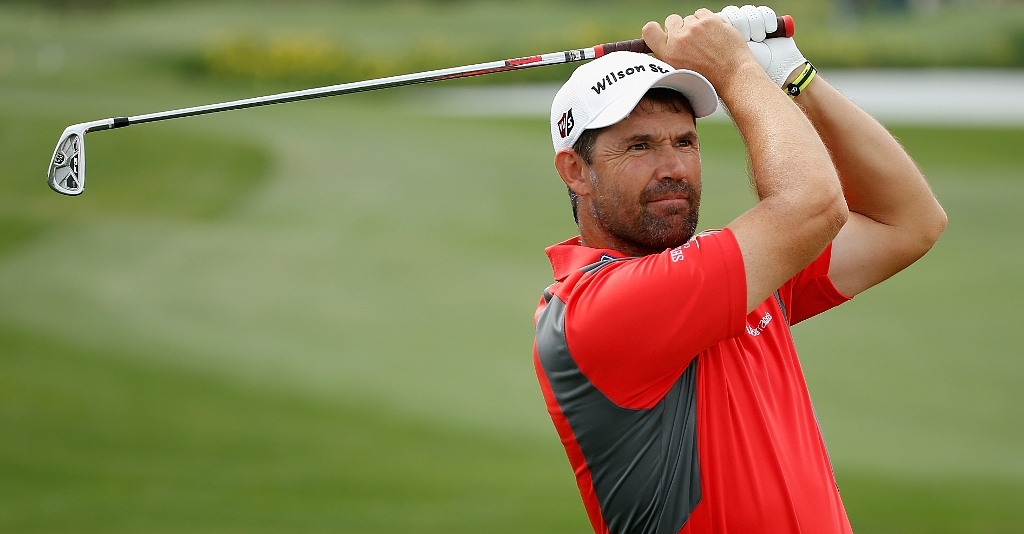 Miguel Angel Jimenez says Darren Clarke deserves to be named captain of Europe for the 2016 Ryder Cup.
The Northern Irishman was selected chosen by a five-man selection panel on Wednesday.
Jimenez was also in the running for the honour, and while he admitted to feeling "a little disappointed", the Spaniard has made himself available to assist Clarke at Hazeltine in 2016.
"I sent Darren a text last night just to say well done and that I know he'll do a great job," said the 51-year-old.
"I didn't call him because I knew he would be very busy but I wanted to say well done and that if he needs anything from me when he is captain then all he has to do is call me.
"He deserves to be the Ryder Cup captain as much as I do. I would love to do it one day but I am happy for Darren because he has done a lot for the Tour as well."
Jimenez has played in four Ryder Cups, winning twice, and served as vice-captain in 1997, 2012 and 2014 – all resulting in wins for Europe.
"To me the Ryder Cup is very important and I will always want to be involved in it in some way. I suppose the best way for me to be involved is by taking my clubs. You never know – maybe you will see me at the next one with my clubs," Jimenez said.
He later added on Sky Sports: "It's disappointing a little bit. I've been there for so many years on Tour, this is my 27th season, played several Ryder Cups and been vice-captain in some other ones."