Jimenez celebrates yet another ace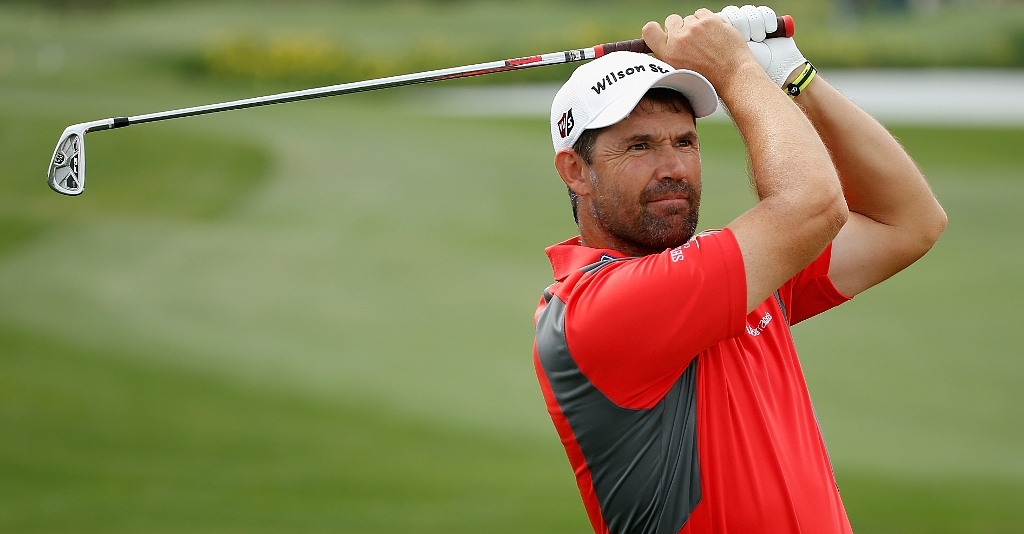 Miguel Angel Jimenez notched up a second hole-in-one in as many weeks at the BMW PGA Championship on Saturday.
Last week, the entertaining Spaniard won 288 bottles of beer when he aced the eighth hole in the second round of the Open de Espana.
And he was back in the act in his third round at Wentworth, thrilling the galleries with a perfect nine-iron at the 150-yard second hole which pitched a few feet past the pin before spinning back into the middle of the cup.
Incredibly, it was his second ace in two weeks, third of the year on the European Tour and 10th of his career, dsepite there being a 17-year gap between his fourth and fifth aces, from 1991 to 2008.
It was also the second time he's managed three hole-in-ones in a season.
"It's very prolific this year, the last few months," said the 51-year-old.
"You get the right distance, the right club, hit a good shot and that's the ingredients you need to make a hole-in-one. It's nice to have the record."
Jimenez also came very close to a hole-in-one in Thursday's first round, and promised at the time his next one would be coming "very soon".
"I was very, very close at 14 on Thursday, but you need the challenge. You have the distance, you have good shots and the strongest part of my game is with my irons," he said.