Jimenez: Austria a second home now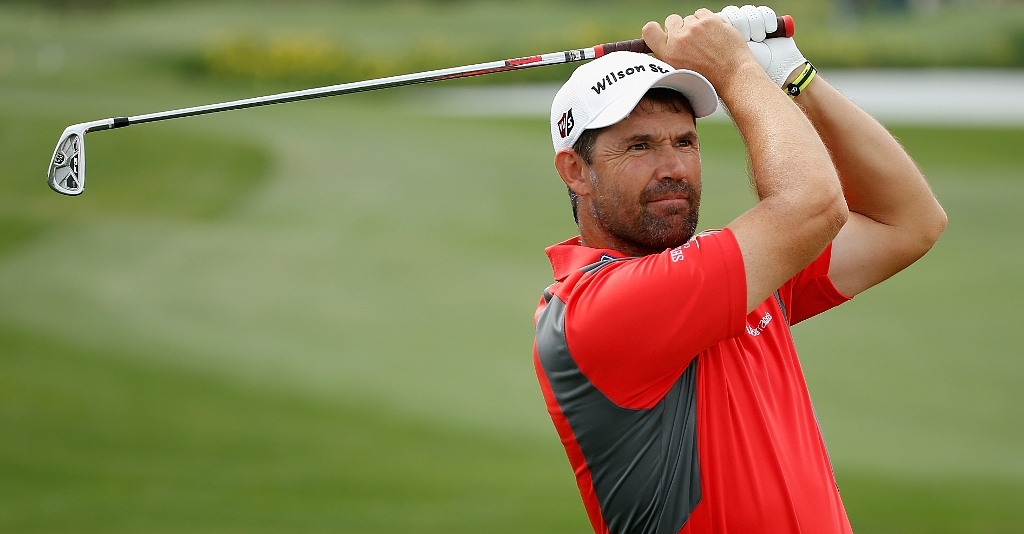 Miguel Angel Jimenez is hoping to enjoy some "home" support at this week's Lyoness Open at Diamond Country Club in Austria.
The 50-year-old Spaniard now lives in Austria after recently tying the knot with his Austrian girlfriend Susanne Styblo, and the pair played together in the pre-tournament pro-am on Wednesday.
"I'll be playing the US Open next week but Austria is my home now so I thought the best thing to do was play here, it should be good preparation for the US Open," said Jimenez.
"I married an Austrian girl and it's my home now, but I'm Spanish and my heart is now divided a little bit. One of my sons lives in America where he is studying but the other one lives in Malaga where my brothers live.
"We're going to have nice weather and the course is looking in very good condition, so I think we're going to have a great week. I've been hitting the ball very nicely in the pro-am and I'm happy with my game, so hopefully I can take that into the tournament and play well."
After finishing an impressive fourth in the Masters in April, Jimenez will again look to become the oldest ever major champion at Pinehurst next week.