Jason Day on crooked back: I feel good about it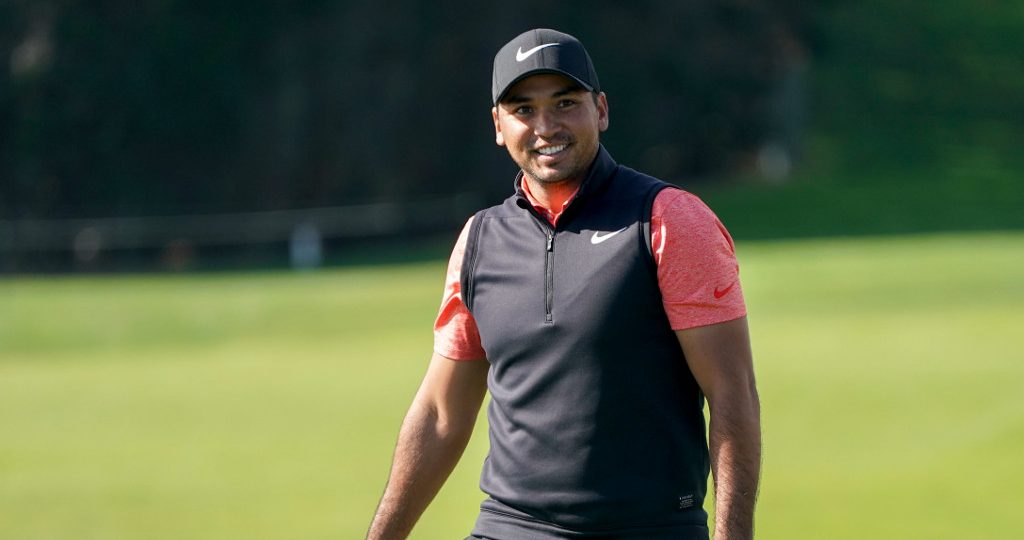 World number 12 Jason Day revealed his back is feeling much better ahead of this week's Players Championship.
Last week Thursday, the Australian was forced to withdraw from the Arnold Palmer Invitational after just six holes due to back pain. Day went straight to the doctor who shot him up with cortisol to provide him some relief.
It was a pity, given Day's performances over the past few months where he'd racked up six consecutive top 16 finishes.
"My long term confidence in terms of my back, I am not even thinking about it right now," the former world number one told his press conference.
"I feel really cautiously optimistic about how things are progressing and the way that I feel."
The 2015 PGA Championship winner opened up about what it felt like last week.
"When pain starts shooting down my legs, that's obviously a no-go," he revealed.
"My back seizes up, and I can't really walk … it feels like your world is ending. It feels like is this going to be the last time that I am going to pick up a golf club.
"It's not great mentally to come back from an injury so your confidence is hit a little bit, but overall I feel good about."
You're going to want to be there Sunday when the new hardware is handed out. 🏆 pic.twitter.com/1owaB6SlLT

— THE PLAYERS (@THEPLAYERSChamp) 5 March 2019
Following his withdrawal, Day went to Disney World with his family, causing a bit of a stir on social media, with some fans questioning his injury.
"Heaven forbid I enjoy a day with my family, and I was there half-a-day walking around," said Day sarcastically.
"[My doctor] didn't want me to lay down. He just wanted me to walk around, stay on my feet, kind of get things loose. I didn't get to ride any rides, I was just walking around, unfortunately. But it was nice to be able to spend some time with the family. When I have an injury, I get sad and depressed. I'm not going to be sitting in my bus depressed."
Day, the 2016 winner of the Players Championship, will fight it out with the likes of Dustin Johnson, Tiger Woods, Justin Rose and Phil Mickelson at TPC Sawgrass, starting Thursday.