Jang in front in Marathon Classic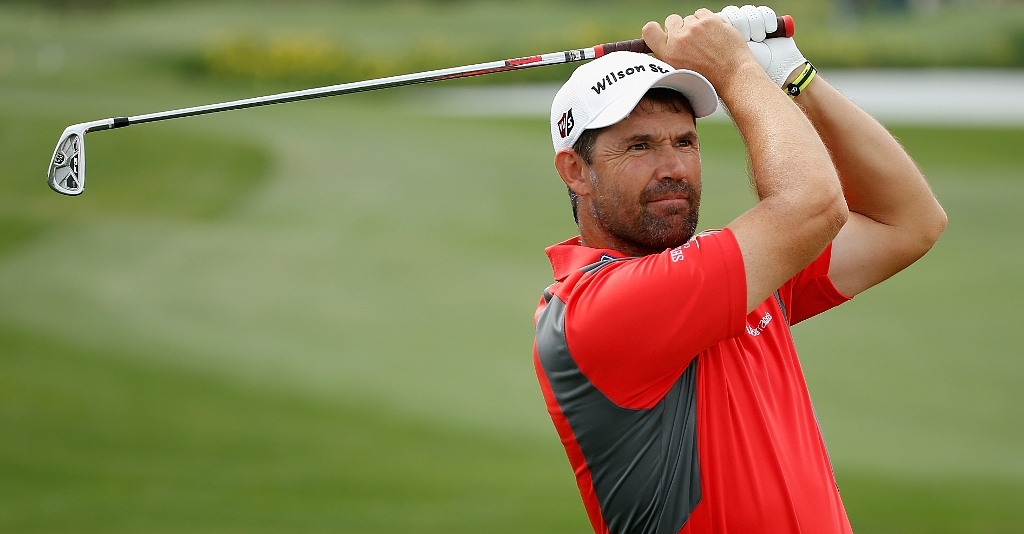 Ha Na Jang grabbed the first round lead of the LPGA's Marathon Classic on Thursday.
The South Korean carded a five under 66 at the Highlands Meadows Golf Club, enough for a one stroke lead ahead of four players on four under.
Remarkably, Jang was not even sure she was going to tee off for the event as she was suffering from a tight back, which prevented her from practicing on the range beforehand.
Jang started off steadily enough, dropping in two birdies amongst a string of pars in the opening ten holes. But she lit up the back nine, draining three birdies in a row before she was set back by a bogey on the par four 15th. A final gain on the last hole was enough to edge into the lead.
"Today my back really bad," the rookie told lpga.com.
"But just one thing is I wanted. I'm thinking fairway, in the fairway and the greens, because really narrow the fairway and very small the greens. So just one thinking, just fairway and the green, yeah."
Jang is one stroke ahead of a chasing pack that consisting of Lee-Ann Pace, Sarah Kemp Hsu Wei Ling and Nannette Hill.
World number one Inbee Park carded a one under par 70 to finish four off the pace, while defending champion Lydia Kos ho an even par 71.