Jaeger makes history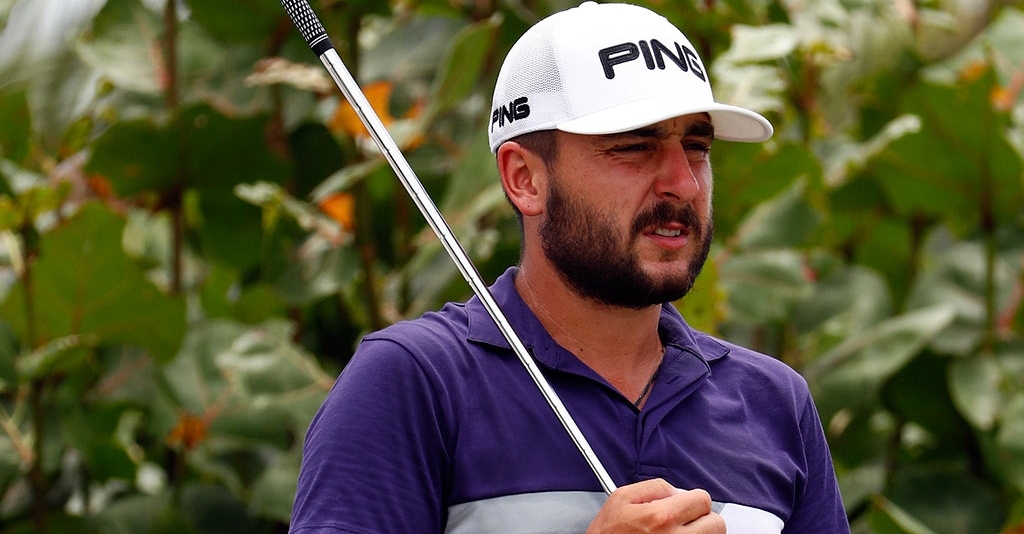 German golfer Stephan Jaeger made history on the Web.com Tour by shooting the lowest ever score in major tour play with a 12-under-par 58 in the first round of the Ellie Mae Classic at TPC Stonebrae on Thursday.
His record round was made up of 12 birdies and six pars on the 7,200-yard Stonebrae course which sees him on top of the leaderboard, four shots ahead of Americans Josh Teater, Xander Schauffele and Australian Rhein Gibson all sitting on eight under.
Previously the Web.com Tour record was 59, held by held by five golfers namely, Russell Knox, Notah Begay III, Doug Dunakey, Jason Gore and Will Wilcox. On the PGA Tour the score a 59 score has been shot by six players, while one had done it on the PGA Champions Tour.
In an interview carried on the PGA Tour website after his astonishing opening round, the 27-year-old Jaeger said he was very happy with the way he had played.
"I'm really happy with the way I played, especially on the back nine," said Jaeger. "You don't know when those days are going to come, and they come unexpectedly. Days like this are very, very, very rare."
He added that he hoped he would be able to stay focussed on his second round
"Obviously, I feel good about my golf game and want to keep it going. I don't want to lose that confidence," he added. "Obviously, the expectations are going to be different tomorrow.
"You're not going to be out there and shoot 58 again; it might be a day to grind a little bit. But that's OK."
So far this season Jaeger has missed three cuts and only has one top 15-finish.