Jack Nicklaus Ice Cream?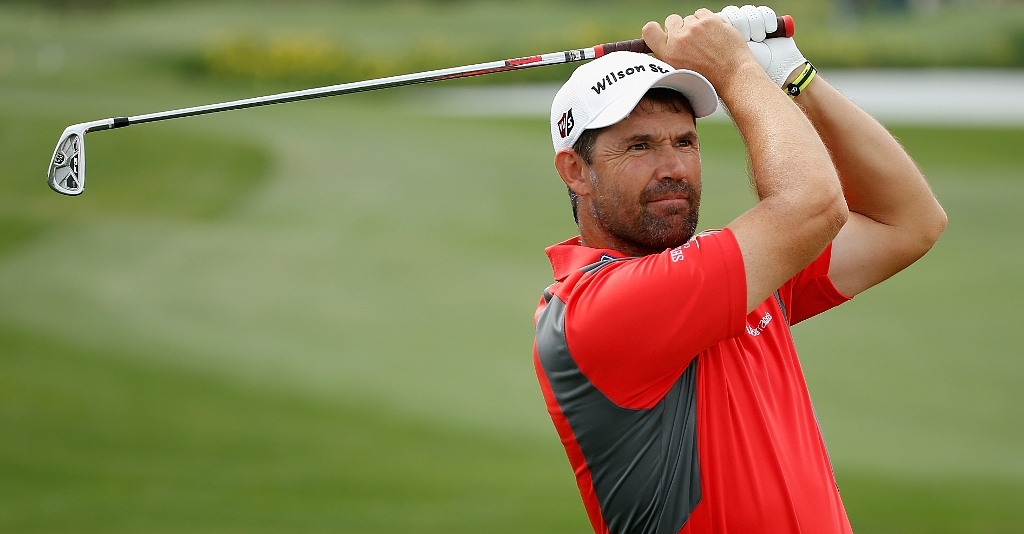 Fans and competitors of Jack Nicklaus knew he had very few weaknesses in his legendary, record-setting golf career. There is, however, one weakness he confesses to off the course — ice cream — and now he's giving into it and sharing it with the public.
In a partnership between two great family-owned companies rooted in the American Midwest comes Jack Nicklaus premium ice cream, manufactured by a division of The Schwan Food Company, the 60-year-old Minnesota-based manufacturer.
The new Jack Nicklaus pint-sized ice cream will at first be available in select markets around the United States.
The ice cream comes in seven mouth-watering varieties. Flavours include: Warm Spiced Butter Pecan, Chocolate Peanut Butter Swirl, Salted Caramel Toffee, Strawberry Lemonade, Triple Chocolate, Coffee and Donuts, and Homemade Vanilla.
To launch the new business endeavor, Jack Nicklaus teamed up with Schwan's Global Supply Chain. Schwan has, in turn, become a supporter of the Nicklaus Children's Health Care Foundation (nchcf.org).
The Foundation's goal is to provide families access to world-class pediatric healthcare. Beyond the ice cream pilot program in 2015, the Nicklauses hope to tie in other children's charities to sales of the product.
Between Jack, his wife, Barbara, and Schwan, there was a detailed collaboration to perfect the line.
"It's no secret that I love ice cream," Nicklaus confessed. "Needless to say, I have never had so much fun in the research and development of a product. The team at Schwan has a world-class product development center. Together, we have created a variety of flavors-all with real ingredients-for a quality, premium ice cream at a value price."
"Jack's whole life is synonymous with excellence, family, and charity," said Nicklaus Companies Co-Chairman Howard Milstein, "and our new collaboration with Schwan embodies all three values in a hand-picked selection of delicious ice cream flavors that also supports children's healthcare. What could possibly taste better?"