Italian stars heading for Turin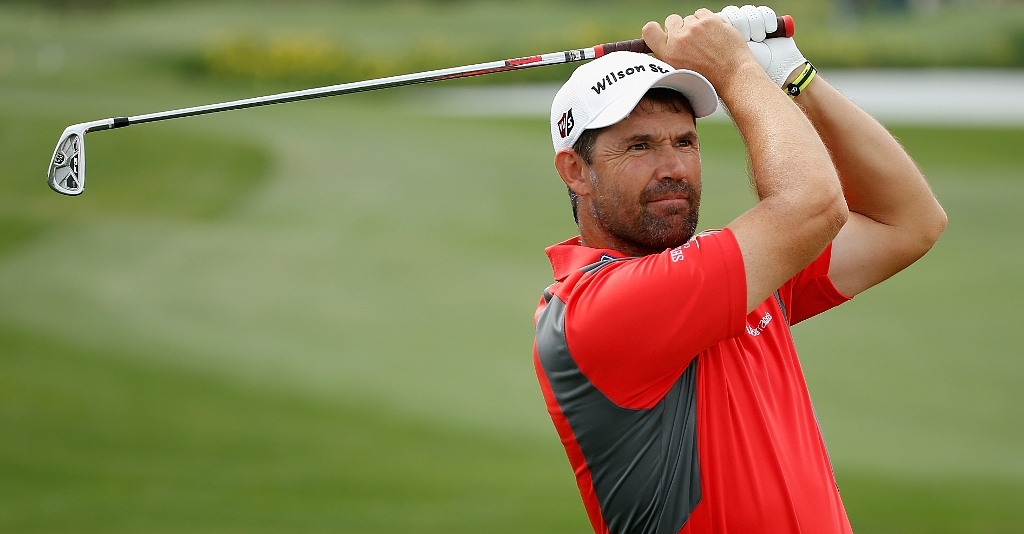 Matteo Manassero and Francesco Molinari are hoping to ignite local passions at next week's BMW Italian Open.
Matteo Manassero, the youngest ever winner on The European Tour, and 2010 Ryder Cup star Francesco Molinari are hoping to ignite the passions of their home supporters when the BMW Italian Open returns to Royal Park I Roveri in Turin next week.
As the local favourites, the Italian pair have the capacity to set pulses racing in a field containing Molinari's Ryder Cup Captain, Colin Montgomerie, defending champion Fredrik Andersson Hed of Sweden and an impressive parade of 2011 European Tour winners in Thomas Aiken, Thomas Björn, SSP Chowrasia, Darren Clarke and Pablo Martin.
At a media conference in the Officine Grandi Riparazioni building in Turin on Thursday to launch the 2011 event, Manassero, the Sir Henry Cotton Rookie of the Year for 2010, reflected on a remarkable first year which began with his first crack as a professional in last year's BMW Italian Open and ended in a tie for seventh place in Sunday's BMW PGA Championship at Wentworth Club, having gone into the final round sharing the lead with eventual champion Luke Donald.
The precocious 18-year-old who won his first Tour title within six months of turning professional at the Castello Masters, has a propensity for making history.
He was only 17 years and 188 days old when making his big breakthrough win and just two days short of his 18th birthday when he claimed his second Tour title at the Maybank Malaysian Open,
He said: "My first full year as a professional has been more than I could ever have imagined. Since the day I hit my first tee shot at Royal Park it has been a very special year, and last week emphasized that when I received the Rookie of the Year Award.
"It will be exciting to be back in Turin for the BMW Italian Open. The local crowds love to see an Italian winner, and I can still remember watching Francesco winning in 2006 and feeling very excited as no Italian had won for a very long time. We will both be trying very hard again.
"It would be fantastic to put my name on the trophy alongside Francesco's. Winning my home Open is definitely something I want to achieve some time in my career."
Molinari already has his name engraved on the trophy after his success in Milan five years ago, and he has subsequently set new standards by becoming the first Italian golfer to land one of the prestigious World Golf Championships by capturing the HSBC Champions in Shanghai, China, last November.
Now based in England, but still a much-loved son of Turin, Molinari commented: "BMW events are always tremendous, from the PGA Championship to the BMW Italian Open and the BMW International Open, all being played in the space of a month.
"I didn't play last year but I am really looking forward to getting back to Turin, playing in front of my home crowd and trying to repeat my win from 2006.
"That was my first victory as a professional and was a very special moment; achieving it in front of so many friends and family. I can't wait for next week at Royal Park."
Also in the field is another of Italy's favourite sons, Costantino Rocca, and a number of Ryder Cup players in Thomas Björn, David Howell and Paul McGinley.