It just wasn't Jason's Day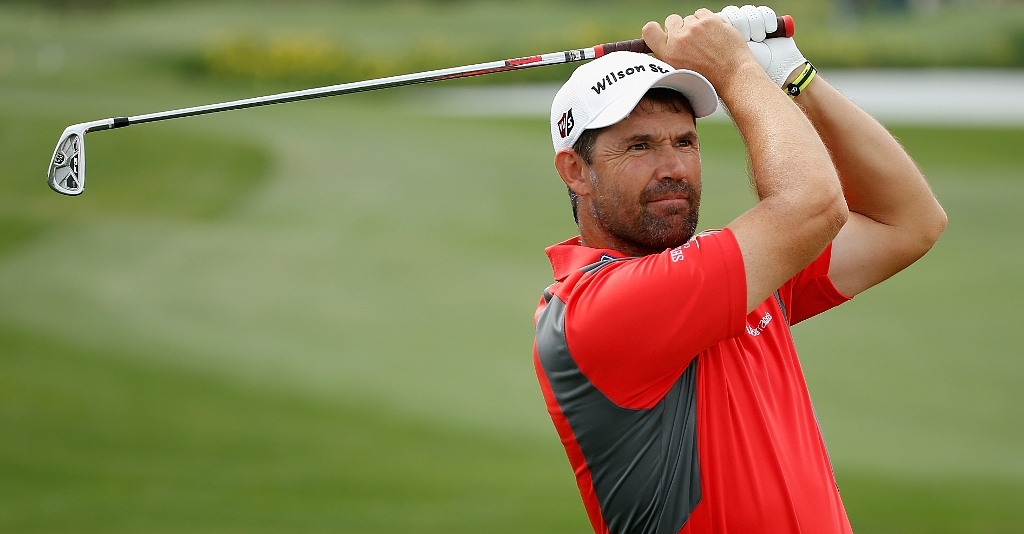 On Friday, the 27-year-old scared the crowd at the US Open in Chambers Bay, Washington, as he collapsed on the golf course.
The Australian, however, did not give up as he picked himself to finish the tournament on the final day even par and tied for ninth with world number one, Rory McIlroy, and Irishman Shane Lowry.
Day was flabbergasted at the amount of support he received from the crowd throughout the rest of the tournament as he gained some much appreciated admirers during his US Open journey.
"I was taken by the fact that so many people supported me," Day told espn.go.com.
"I really made a lot of Jason Day fans out there this week, even though it didn't end up the way I wanted it to end up."
Day was battling his vertigo illness, which caused him to faint on the ninth hole on Friday, and needed to survive one more round as the crowd rooted for him to pull off a dramatic win and end the tournament on a positive note despite the many negative reviews the major gained.
Sadly, it just wasn't to be as the Queensland-born golfer finished five shots behind winner Jordan Spieth.
He did go on to state that as the tournament progressed he started to feel much better and went from strength to strength during the final round.
"Actually, I started feeling a lot better after the 12th hole," admitted Day.
"I felt relatively good and felt strong. That was a plus. I'm just glad that I got it in on the weekend. Not bad considering."
The 2011 Masters runner-up was not too harsh on himself as he took into account the condition that he was in and felt quite satisfied of his performance.
"I fought a good fight," said the proud Ohio-resident.
"And I think everybody that watched the telecast knows that I never gave up. It was a battle."