Injured Stenson hopes to return in Dubai
Contrary to earlier reports, Henrik Stenson still hopes to return from injury in time for the European Tour's season-ending DP World Tour Championship.
The Swede suffered a bruised rib while taking part in a promotional stunt on the eve of the WGC-HSBC Champions in Shanghai last month.
It might have been a good idea to pass some time playing the games at www.casinoxtra.se, whilst injured.
The stunt saw him suspended in mid-air above the Shanghai skyline using metal wires and scaffolding.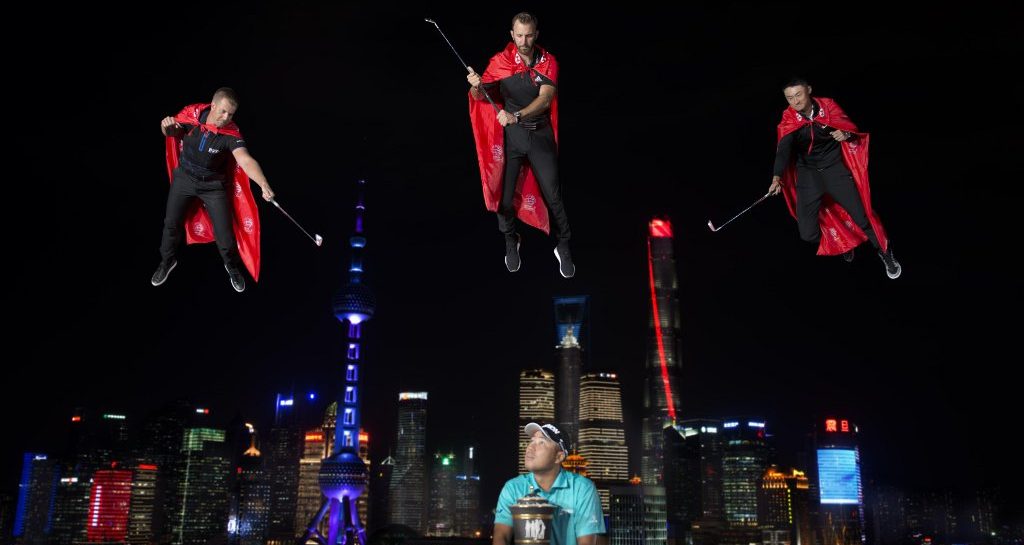 Stenson went on to play in Shanghai, finishing joint runner-up behind England's Justin Rose, but it appears he aggravated the injury during last week's Turkish Airlines Open.
It was initially feared the injury had ruled Stenson out for the remainder of the European Tour season, but he took to Instagram recently to confirm he still hopes to be in the field for Dubai.
"I'm disappointed to have to pre-emptively withdraw from the Nedbank Golf Challenge," he wrote.
"I am back home in Orlando waiting to do a scan on my ribs and get the necessary rest. I am still hoping for a quick recovery and have not ruled out playing in Dubai next week at this point.
"The plan as of now will be to participate in the DP World Championship if my body is back to 100%."
Stenson also sought to clarify his comments when he first revealed the injury, which some saw as a criticism of the promotional event.
Stenson said he was not Superman, even though some people thought he was.
"If you saw the promotion in Shanghai, you know what I mean," he added.
But the Swede clarified that he was not taking a shot at the event.
"My comment about not being Superman was a sarcastic way of saying that I am susceptible to injury like any other athlete and sometimes these things happen when you least expect them," he wrote.
"I was never forced to do anything. HSBC is a great sponsor to golf worldwide and I am not happy to see them being made responsible for my withdrawal."