Injured Phil hopes to play in Houston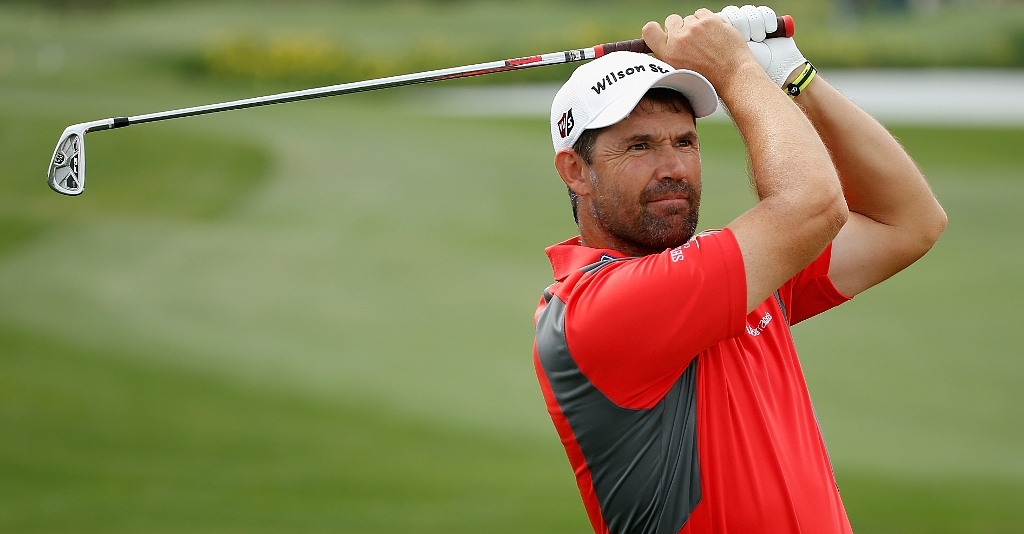 Five-time major winner Phil Mickelson is determined to play in the Houston Open despite pulling a muscle.
The American just about managed to make the cut at the Texas Open on Friday, but he lasted only 10 holes on Saturday after he pulled an oblique muscle on a tee shot.
With the Masters just a few weeks away, Mickelson can't afford to take too much time out and needs some match practice under his belt.
He will have a few days rest before deciding if he is ready to take part in the Houston Open from Thursday.
"I pulled a muscle on my downswing trying to hit it hard," he told pgatour.com. "It just killed and it wouldn't subside for 10 or 12 seconds.
"I'm going back to San Diego (for) a couple of days and have a doctor look at it, but there's really not much you can do for a pulled muscle.
"I hope I'll be okay to play the Shell in Houston (April 3-6), but I just don't know."
Mickelson's caddie Jim Mackay is also confident that the reigning British Open winner will play in Houston.
"It's definitely not his back," Mackay said. "It's his right side. The thing he had been talking about is how good his back had been feeling here. He'll definitely play Houston, if he can."