Injured McIlroy in doubt for Open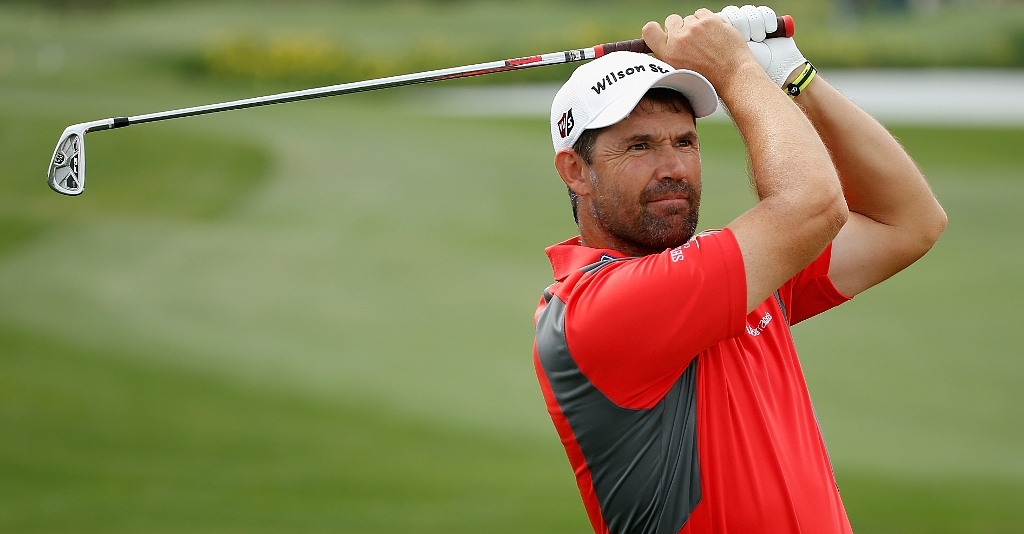 World No 1 Rory McIlroy could be set for a lengthy lay-off after sustaining a severe ankle injury.
The Northern Irishman revealed the news via twitter on Monday, posting an accompanying picture on Instagram, and said the injury occurred while he was playing football.
"Total rupture of left ATFL (ankle ligament) and associated joint capsule damage in a soccer kickabout with friends on Saturday," he wrote.
"Continuing to assess extent of injury and treatment plan day by day. Rehab already started. Working hard to get back as soon as I can."
Later in the day, McIlroy confirmed he would definitely be out of this week's Scottish Open.
The 144th Open Championship tees off in just nine days time on the 16th of July at the Home of Golf, St Andrews.
McIlroy is the defending champion, having won at Hoylake 12 months ago.
A spokesman for the 26-year-old said he had not yet ruled out competing at St Andrews. A full prognosis would become clear in due course.
European Tour professional Richie Ramsay, however, tweeted: "I had a full tear of ligaments in my ankle not long ago. It takes a lot longer than you think to heal. 3 months til I played after tearing ligaments and even then getting my foot to work the right way was tough."
If that kind of prognosis proves accurate, McIlroy could be out for much longer yet, and could well miss August's PGA Championship as well.
Dr Andrew Roche, a consultant orthopaedic surgeon at The Lister Hospital in London, weighed in for Press Association Sport, saying: "If it is a high-grade injury, a complete rupture, there would almost certainly be a lot of swelling, a lot of bruising and it would be painful.
"If it is on the severe end of the spectrum it is highly unlikely he would be playing next week. You could potentially play if it was a mild sprain but it is difficult to speculate.
"Everyone is different and it very much depends on the severity but it could mean three months out of action."
Paul McGinley, McIlroy's captain at last year's Ryder Cup, heard the news as he visited Wimbledon on Monday.
"I'm sure he'll be very disappointed. I'd like to find out a little bit more because sometimes these injuries can settle down very quickly. But it'll be a blow not just for Rory but a blow for the game as a whole," said McGinley.
"He's performed very well in the two majors so far this year. I know Jordan has taken all the plaudits in terms of winning but two top-10 finishes for Rory in the majors is a pretty good effort.
"I know St Andrews is a golf course he really loves and a golf course that really suits his game. It's a shame, a shame for the tournament and a shame for Rory if that's the case."