Incredible finish for Madsen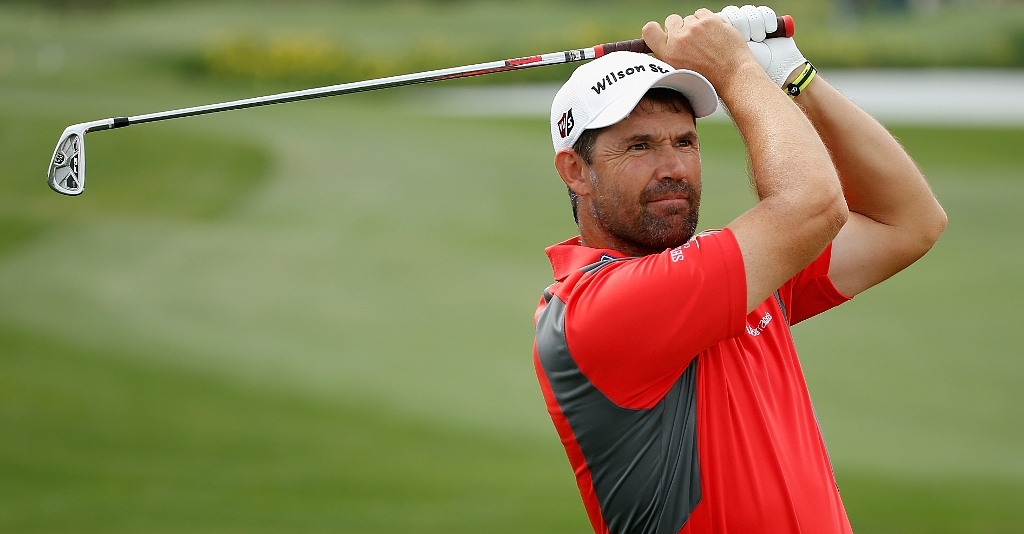 Denmark's Morten Orum Madsen finished with a hole-in-one and an eagle to tie David Horsey for the first-round lead at the Tshwane Open.
That explosive one-two punch meant the 26-year-old moved from three under to seven under in the space of two holes as he matched Englishman Horsey's mark at Pretoria Country Club.
Madsen needed just his tee shot to negotiate the short par-3 eighth, his wedge spinning back into the hole, and then carded an eagle from 12 feet at the par five ninth, his last, for a seven-under 63.
Three-time European Tour winner was slower and steadier but no less impressive, as he notched up seven birdies in a flawless round.
Madsen is a former winner of the South Africa Open, and has been in solid form again on African soil this year.
"The last couple of weeks I've been hitting some shots really close and I actually said to my caddy last week that a hole in one is on the cards pretty soon," Madsen told Europeantour.com.
"Luckily for me it came today. I hit a fantastic shot, I couldn't hit it better, and it spun back into the hole. That was only my second hole in one and it's really special to have one in competition on The European Tour.
"When you stand on the next tee you're pretty pumped and confident. I succeeded in gathering my thoughts and hit a really nice drive and then a great second shot and then sank it, which was a fantastic way to finish. It was the kind of thing you dream about, but don't expect.
"Today was a great day and I had a lot of fun out there."
Horsey also enjoyed the day's action, particularly as Pretoria CC requires a bit more than just a booming drive.
"This place demands a bit more than just long hitting," he said. "It's nice to play golf courses that make you think a bit more than just taking driver on every tee.
"I plotted my way around, because it's very much a positional golf course. On the whole I'm very pleased with today's work."
The duo lead by one shot over South African Wallie Coetzee and Australian Brett Rumford, with Frenchman Raphael Jacquelin a short further back alonside three more local players – Merrick Bremner, Dean Burmester and Keith Horne.