'I'm right on schedule' – Tiger Woods gives positive injury update ahead of PGA Tour return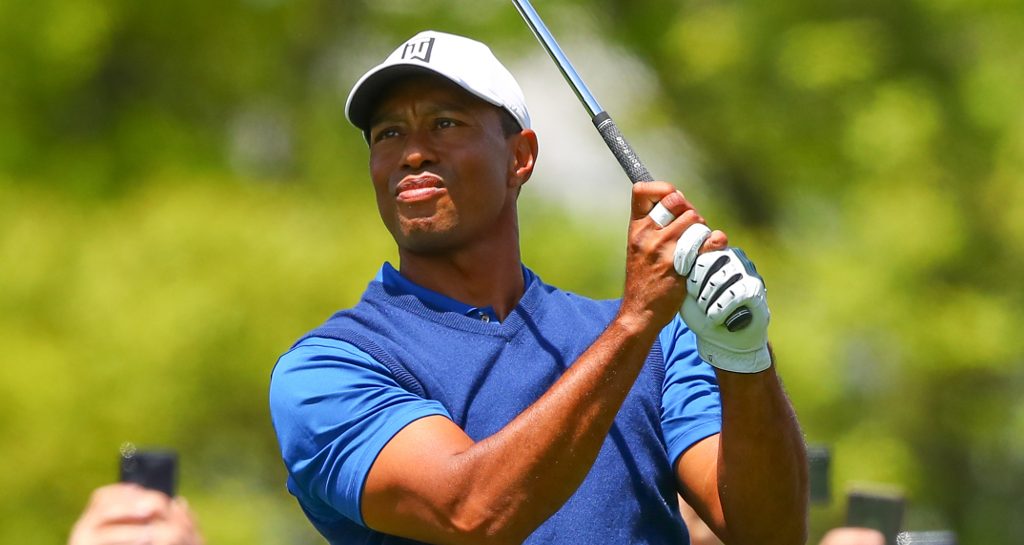 Tiger Woods says that he is "feeling much more fit" after successfully recovering from knee surgery to return to the PGA Tour.
Woods underwent arthroscopic surgery on his left knee to repair minor cartilage damage two months ago – the fifth time he needed a surgeon's help on the same knee.
He, though, returned to action in the Japan Skins Challenge over the weekend, and he is scheduled to play the Zozo Championship this week 0- Japan's first ever official PGA Tour event.
"I'm right on schedule," Woods said. "Unfortunately, I've been down this road before. I understand what it takes to get through it.
"I've been kind of battling through this the entire year and trying to piece it together.
"It's nice to finally get over the hump and feeling good again and to go full speed. It's nice to be able to squat down and read putts.
"I'm excited for the year-end run. I feel much more fit.
"It's going to be a lot of fun to be back here in front of fans that really understand and respect the game of golf.
"The game of golf is so strong here in Japan, and to have seen it grow like it has over 20 some odd years that I've been playing is very special and to be a part of it is even more special."