Ilonen secures wire-to-wire win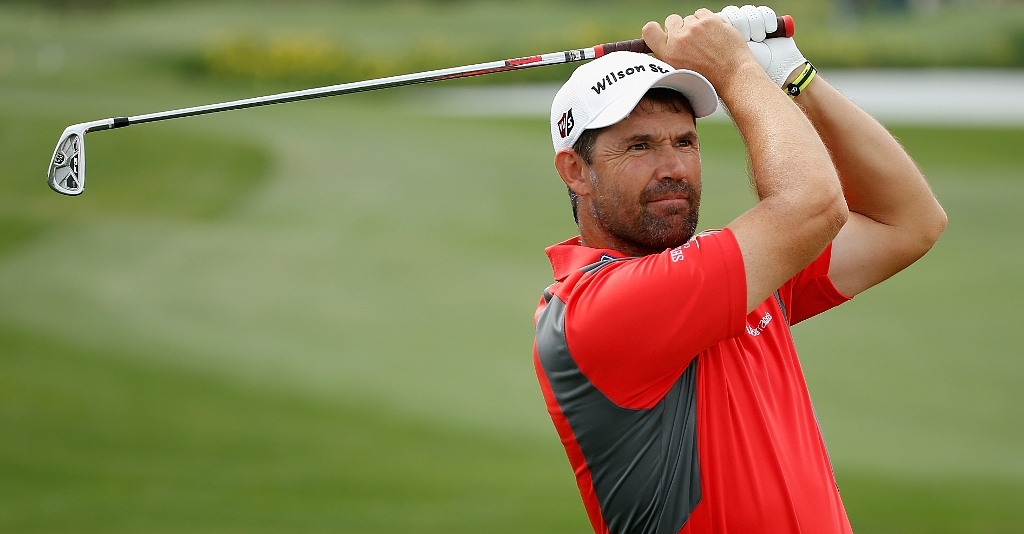 Mikko Ilonen earned the biggest win of his career at the Irish Open at Fota Island on Sunday.
The Finn secured the wire-to-wire win with a final score of 13 under for the tournament, one stroke ahead of Italy's Edoardo Molinari.
Ilonene opened up with a sizzling first round score of seven under 64 to grab the lead on day one. He would never relinquish that lead throughout the weekend, with a final round of one under 70 being enough to earn him the 333 000 Euro winning purse.
The 34-year-old had a quick start, finding himself two under after the first four holes. But he played most of the round with a two shot cushion over Molinari, knowing that solid golf would win him the tournament.
Ilonen would card 13 pars in a row, but the nerves got a hold of him on the 18th tee box.
An errand drive would find the trees on the par four final hole. With his second shot clipping more branches, Ilonen's third was just a 100 yard punch back on the fairway.
A solid wedge shot lead to an inconsequential bogey to earn his third European title.
Behind Molinari was the English duo of Mathew Baldwin and Danny Willet, as well as Sweden's Kristoffer Broberg, all on 11 under.
The Irish contingent failed to make an impression on the upper echelons of the leaderboard, with Northern Ireland's Graeme McDowell finishing tied for sixth place on ten under, while Padraig Harrington ended on eight under.
"One of the worst putting rounds on a weekend of my career with regards to being in contention," revealed McDowell.
"I let a lot slip away yesterday and continued in the same vein today. I kind of got in that mode where I was starting to search a bit on the greens, over-reading, over-technicalising.
"I'm very disappointed. I did the tee-to-green stuff. Gave myself the opportunities coming in but just couldn't get the ball in the hole. Really disappointed but what a fantastic week. A great Irish Open, great fans and I'm just disappointed I couldn't do a little bit better for them."