Ilonen on the cusp of Ryder Cup team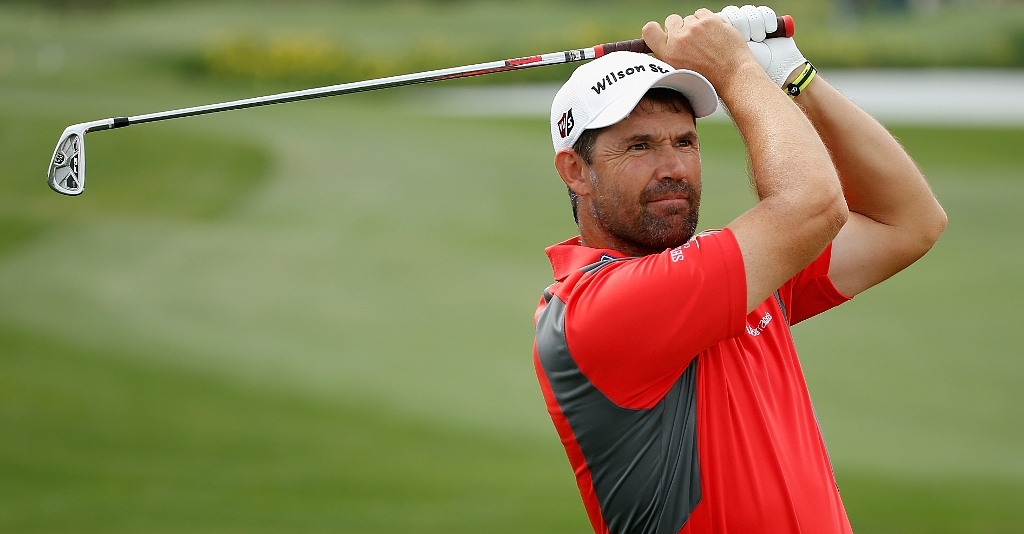 Gary Murphy believes Mikko Ilonen's recent win has put him in contention to make the European Ryder Cup team.
The 2014 Ryder Cup takes place from 23-28 September 2014 at Gleneagles in Scotland, and you can visit PaddyPower for all the latest Ryder Cup betting odds.
The Finn looked unstoppable at the Irish Open, completing a wire-to-wire win which sees him move up to 51st on the official golf world rankings.
Murphy, a 16-time Irish Open competitor and European Tour winner, sang Ilonen's praises.
"He said he felt on Thursday that he had the game to win it, the mind to win it and he proved that today," said Murphy.
"Moving into the top 50 is huge. It's going to possibly propel him into Ryder Cup status. In the big events the prize money is huge, the world ranking points are huge – and this could be his opportunity to go to bigger places.
"He seemed to be in control of his game all day, though. He got off to a good start, which is really important, with a birdie on the second which settled his nerves and then he played within himself all day.
"He hit a beautiful six iron into eight, right over the top of the flag and that was the measure of his confidence today. We were thinking if a couple slide by it could be game on but he just didn't let the guys in. He had great judgement of speed on the greens all week."
Over 97 000 fans came through the gates to watch the event, with many cheering on local lad Graeme McDowell to make a late charge for the title. Unfortunately, it wasn't to be for the Northern Irishmen, as his putting let him down.
"It was very frustrating for Graeme, though – and he tried too hard," continued Murphy.
"He was over-reading the greens and then he was getting technical with the stroke. He was trying everything he could to give them what they wanted but some weeks it just isn't there.
"It's been a brilliant week for him, however. The big thing for Graeme this week was his ball striking was stunning. He's had a bad week on the greens but that's not an issue; he's a great putter and always has been, it's just an off week. But to find his ball-striking at this time of year is huge and all bodes well for September at Gleneagles."
In you fancy a flutter on the Ryder Cup and more, you can place your bets at PaddyPower.