IJP launches latest collection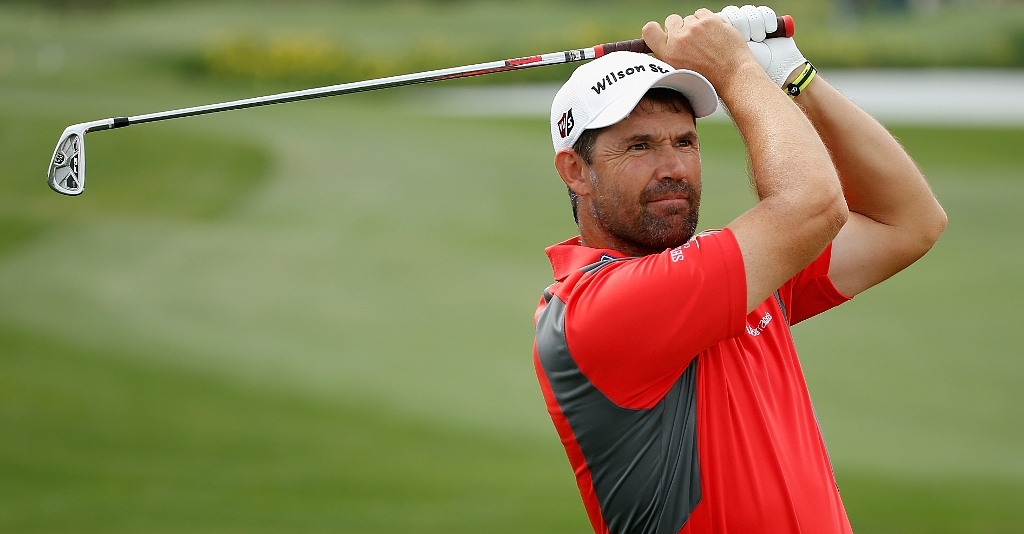 IJP Design, golf apparel line of championship golfer Ian Poulter, has announced the launch of its Autumn/Winter range – the 13th line in its evolving collection – promoting bright and elegant styles with a sporty and elegant finish. The new tartan palettes combine an eclectic mix of shades including ultramarine, raspberry, and ink.
The new collection will be launched on 27 September with a further line, called 'Resort', added from 1 December. The 'Resort' line incorporates a duck egg shade designed to seamlessly blend with the refreshed palettes in the Spring/Summer 2014 collection meaning garments can be mixed and matched across seasons.
Each tartan palate embodies bold yet sophisticated looks and draws inspiration from the trans-am series and the illustrious American artist Gene Davis; famous for his use of colour and love of vertical stripes. There are subtle references throughout the collection including the use monotone shades laced with a contrasting pop of raspberry throughout the Fashion colour pallet.
Performance and functionality remain key elements of the IJP Design range and therefore this season sees the introduction of several new technical fabrics.
The quadtech fabric is lightweight, breathable and water repellent with stretch for freedom of movement and has been specially developed for sportswear. The tech tartan has a twill stretch base and is the lightest fabric yet.
In conjunction with the functional fabrics, IJP Design is also continuing its love affair with the great golfing classics giving them an update with an IJP Design twist.
Founder of IJP Design, Ian Poulter, says, "It's great to see the evolution of the IJP Design brand with every new collection that we launch. We've got some great new fabrics, styles and colours that will blend seamlessly with the new spring summer 14 range when it launches – it's an exciting time for us!"
IJP Design produces luxury, contemporary golf apparel that performs to the highest values and stands out on the golf course. Collections are designed based on extensive feedback from golfers and Ian Poulter himself, ensuring the innovative clothing is functional and perfectly tailored to the very last detail.