IJP Design mark Merion & Muirfield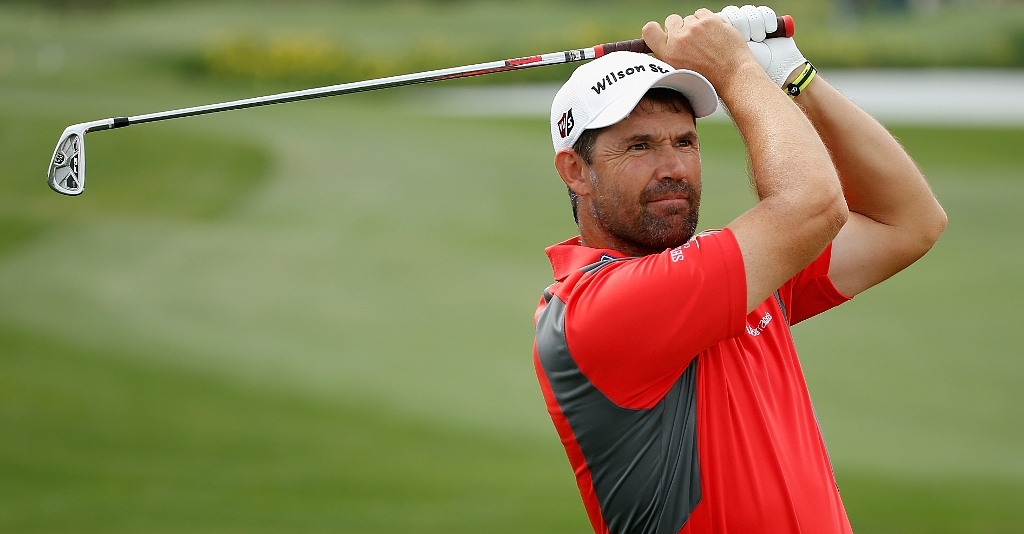 IJP Design has released the third of the four putter covers to commemorate the majors.
As the biggest golfing event in the British sporting calendar draws near, IJP Design has announced the launch of its third limited edition putter cover to mark the event. And in line with the release, IJP Design has also revealed a sneak preview of the entire 2013 series ahead of the fourth putter cover release next month.
Thoughtfully designed, the third putter cover marks this year Major held from 18-21 July in Muirfield, Scotland. Embroidered onto the head cover is a unique crest, encompassing the Scottish flag and the date 1744 – recognising the birth date of Muirfield as the oldest organised golf club in the world.
This edition in the series celebrates Scotland, the home of golf, and continues to represent Ian Poulter's distinctive style with original designs. Exclusively, just 600 limited edition putter covers have been produced – 350 in blade, 250 in Mallet – and each one individually numbered.
The limited edition cover is made from PU/leatherette with soft fleecy lining and includes an IJP Design ball marker as well as its own protective, lined tote bag, which can be used for holding spare golf balls, tees and other accessories. Golfers wishing to pre-order a limited edition cover can do so from 13th May 2013 at £39.95 from the UK online store or $69.95 from the US online store at www.ijpdesign.com for delivery in time for the tournament.
Mark Truby, Managing Director of IJP Design said, "The third of this year's series of IJP Design putter covers recognises and embodies the spirit of British golfing heritage in a considered and stylish way. We're delighted by the response to the 2013 series and looking forward to working on the 2014 designs."
The IJP Design putter cover series for 2013 includes the Augusta, Pennsylvania and now the Muirfield as well as a preview of the Rochester which is dominated by the American flag and features oak leaves and acorns to symbolise the 'Oak Hill Country Club'. The Rochester marks the final major of the 2013 series and will be available for purchase online soon – all others are available to purchase online now at ijpdesign.com .