Hurley searching for missing father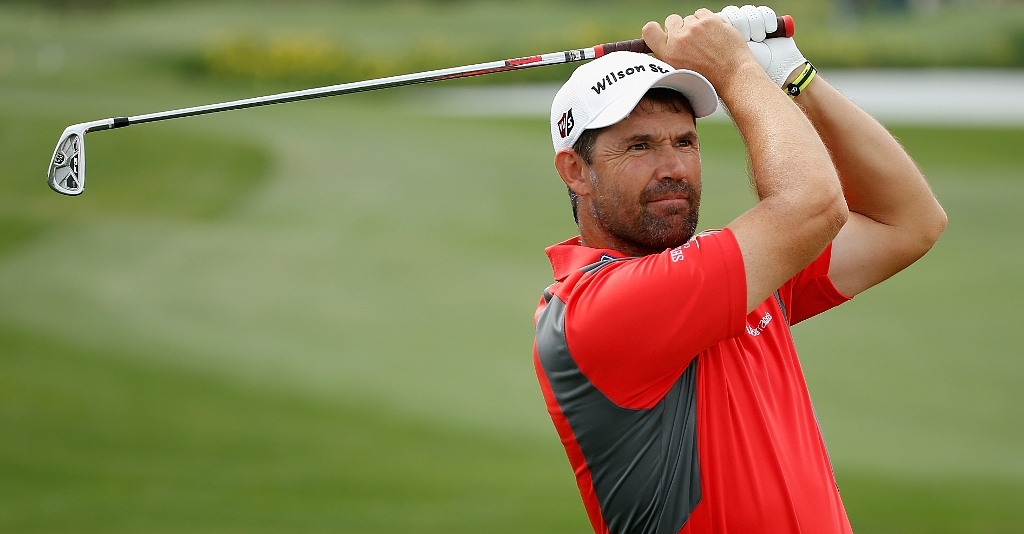 US golfer Billy Hurley III has appealed to the public to help find his father, Willard Hurley Jr, who went missing nine days ago.
Hurley, who is currently preparing for the Quicken Loans in Washington, D.C., revealed his father drove off with some clothes and money on July 19 and has not been heard from since.
Talking to the media in the build up to the event, which tees off on Thursday, Hurley said his 61-year-old father had no history of mental health problems and that his mother had filed a missing person's report on Monday.
"No one really knows why," the 33-year-old said. "It's complete speculation as to why he left.
"I'm just hoping that there's a story that maybe he goes to PGATOUR.COM to check my tee time or check my score and sees this and understands that dad, we love you and we want you to come home.
"We have no idea where he is," he said, adding that he planned to make his start in the National "in hope that it somehow brings my dad home."