Hur seals second LPGA win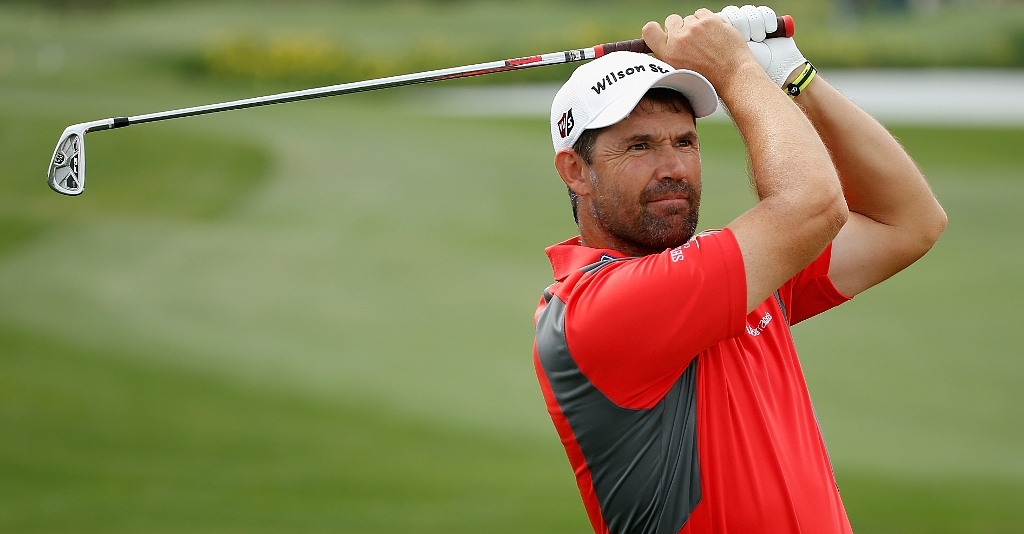 Mi Jung Hur secured the LPGA's Yokohama Tire Classic title after she held off Stacy Lewis on Sunday.
The South Korean carded a six under 66 final round, enough to see her finish on 21 under for the tournament in Prattville, four strokes ahead of challenger Lewis.
Hur started off strong with two birdies on the opening holes but was pegged back by a bogey on the par three seventh. She would birdie the ninth then roll in an incredible 36-foot birdie putt on the eleventh.
"After I made that, I definitely think about winning," the 24-year-old told golf.com, referring to the long range birdie.
"The last two holes, I really enjoyed the golf. I just played my own game, and after nine holes I made a few birdies on the back nine.
"It's definitely an exciting week for me. I started with two birdies and it made me so much more comfortable the rest of the round. But Stacy played so well and I definitely thought about her."
Hur's second win on the LPGA tour was made all the more special by her father carrying her bag around the RTJ Golf Trail course for her.
Lewis would also close with a round of 66. The America, a three time winner this year, started fast with four birdies over six holes. But the two time Major winner couldn't get going on the back nine, coming home with five par's in a row.
"You get events where people kind of run away with tournaments," said the 29-year-old of Hur.
"I've done it before. It's just golf. I played well, gave myself a ton of opportunities for birdies, which that was the goal coming into the day. I would have liked to have made a couple of more to give her something to think about coming up those last few."
Meanwhile, South Africa's Paula Reto, who shared the lead with Hur going into the final round, would slump to a one over 73 to finish on 14 under, third overall. She was followed by Kris Tamulis on 13 under.