Hur, Lewis share Yokohama lead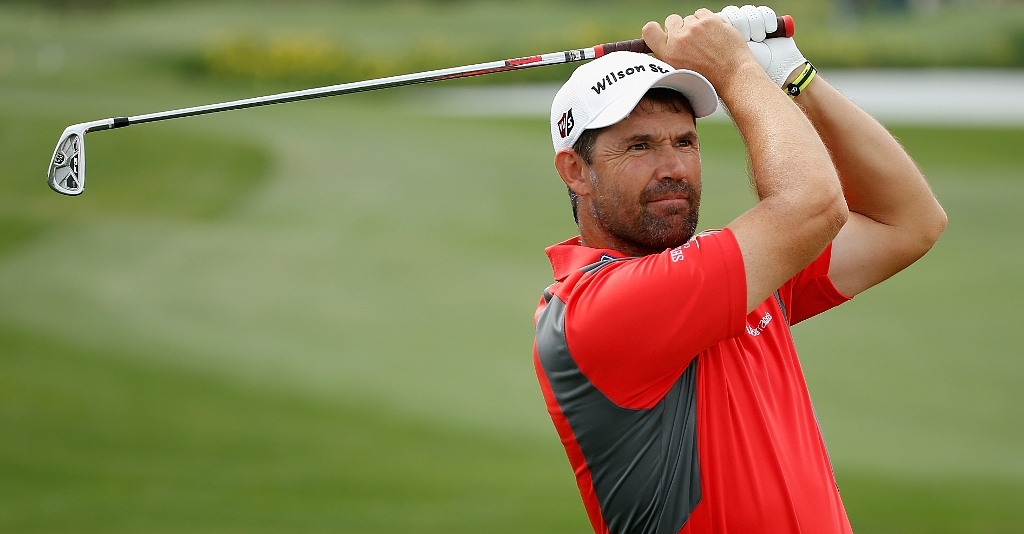 M.J Hur and Stacy Lewis share the lead after the first round of the Yokohama Tire LPGA Classic.
M.J. Hur went out in the morning wave and tied her career scoring best with a 8-under 64 Thursday to take the lead.
And for the first 12 holes Stacy Lewis played, it looked like that lead would hold for Hur.
But then Lewis did what Lewis seems to always do and unleashed a birdie barrage on the back nine pouring them in on five of her last six holes, including her last three, to tie Hur's 8-under-par 64 after one round at the Yokohama Tire LPGA Classic.
"Even if I don't finish that way, it was a good round, but definitely nice to birdie the last three," Lewis said on the LPGA's official website.
Since her win at the end of June in Arkansas, Lewis had reeled off six consecutive top-25 finishes. That might fly with anyone but Lewis, who expressed disappointment in her finishes but said she felt like her game was on the verge of getting back to the play that helped her win three tournaments in two months earlier this year.
"I played really solid last week," Lewis said, "and the scores just didn't really show how I played. So I felt like things were coming along and getting closer and it showed out there."
Lewis and Hur will take a one-shot into the second round over rookie Paula Reto's career-best 65. Hur arrives playing as good of golf as anyone on Tour after a tie for 9th finish at the Portland Classic Presented by Cambia Health Solutions and a tie for 3rd last week at the Evian Championship.
"It was awesome to be bogey free. That was my goal for today and I made it," Hur said. "My shots were really working good and also my putter was very good, so everything was perfect for the round."
Karin Sjodin, Ayako Uehara, and Cydney Clanton sit two shots back in a tie for 4th at 6-under-par 66.