Hur and Reto tied for lead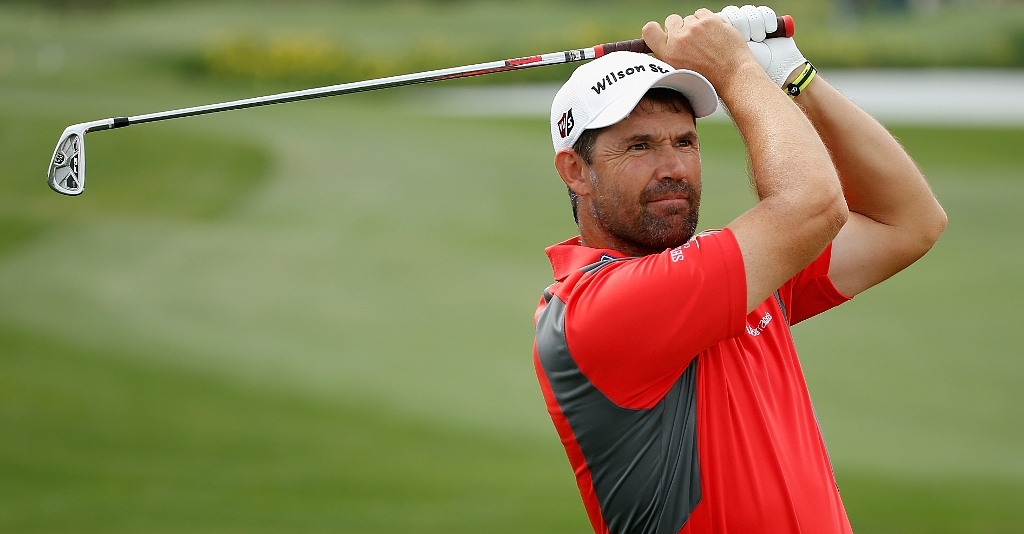 Mi Jung Hur and Paula Reto share the lead going into the final round of the Yokohama Tire LPGA Classic on Saturday.
Hur carded a five under 67 while Reto would have to settle for a two under 70, leaving the duo tied on 15 under on Capitol Hill's Senator layout.
The South Korean round contained six birdies and a lone bogey five on the par four third. Three birdies over the last five holes lifted Hur's spirit.
"Beginning of the round my putting wasn't that good," the 24-year-old told usatoday.com.
"But after turned the nine holes, my putting gets better and better, so I had a low score. I'm just going to focus on each shot and I will do my best for tomorrow. Play with Paula will be fun, not much pressure. I mean, she made me so comfortable."
Reto, however, is in the hunt for a maiden title in her first season as a professional. The South African, who carded a sensational seven under 65 in the opening round, would have tom settle for two under 70 on Saturday after a few costly errors.
"I didn't start too well," said Reto, who now lives in Florida, USA, with her family.
"I had a couple bogeys and a double there, but I kept patient and just focused on one shot at a time and it kind of helped me out toward the end of the round.
"I wasn't kind of where I wanted to be with my mental and stuff. So, I just took a couple seconds to myself just to rethink everything, just kind of stayed in there."
Meanwhile, four strokes behind the leading pair are Stacy Lewis and Kris Tamulis on 11 under. Lewis also shot 70, while Tamulis' 65 was the lowest round of the day.
"For the way I played, the score ended up pretty good," quipped Lewis.
"I didn't play well. It was kind of a struggle all day and just had to work pretty hard to shoot what I did. But I'm still within striking distance, still have a chance for tomorrow, which that was the goal going into the week."