Howell doubtful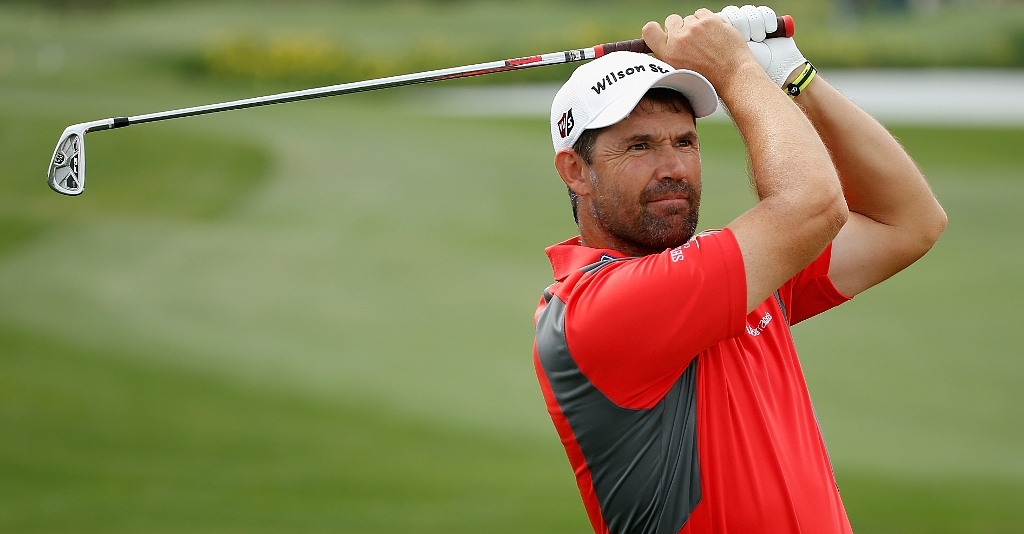 David Howell may not be able to defend his Alfred Dunhill Links Championship title if his injury persists.
Howell is suffering from a neck injury and it was painful enough to prevent him from practicing on Wednesday.
"I woke up this morning and my neck is in pieces so I wouldn't be teeing off if it started today," the Englishman told Sky Sports.
"So fingers crossed feeling better tomorrow but I am feeling a bit cheesed off to say the least. I've had treatment, I'll go for treatment again and I've got a nice stash of drugs as well, so we're trying everything to feel all right in the morning.
"The body is a strange thing, sometimes it goes into spasm and then eases off overnight and this came on overnight. It doesn't bode overly well. I'll have to wait and see.
"I was really looking forward to getting back to links golf, all the good feelings that I had last year, try and tap into those and of course still hoping that's going to be the case.
"It's going to be one step at a time this week, no doubt about that, try to nudge our way through tomorrow if possible and see how things go.
"I've got many other problems but neck is not normally one of them. Last week my back seized up but it didn't bother me because I was sat in the chair commentating (for television on the Ryder Cup). I had a bit of physio and by the time I got here Monday I had loosened up quite nicely and I had no problems at all playing Monday and yesterday."