How to handle a slow putter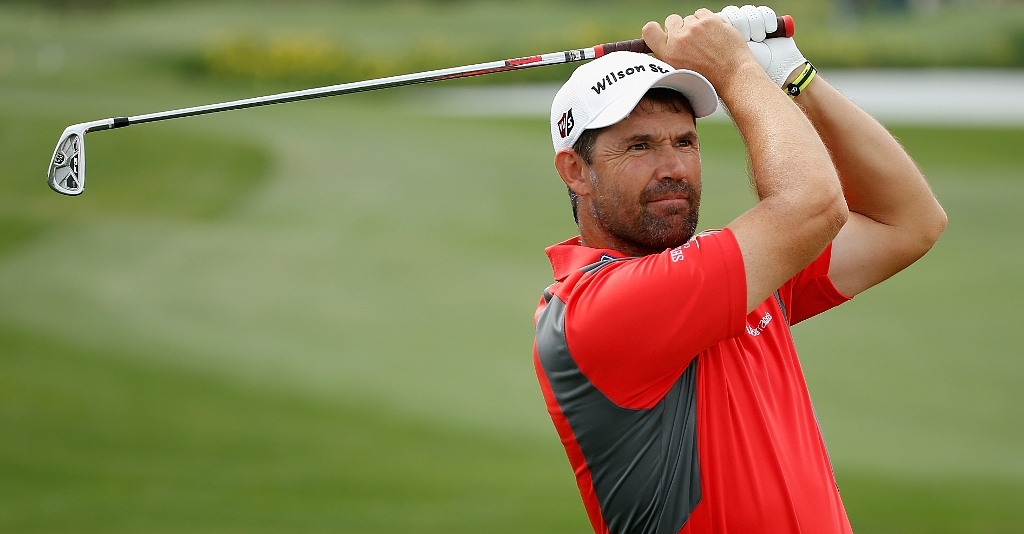 When you find yourself playing with someone who takes an abnormal amount of time line-up and making his putts, it might well be in your best interests to opt, as you rightfully can, to putt-out every time.
In doing this you will avoid the frustration of having to stand around stressing over your next putt while he fiddles and phaffs – but a word of warning.
Don't allow yourself to speed up and rush things. Stay with your normal routine and pace in making your putts.