Horsey still in front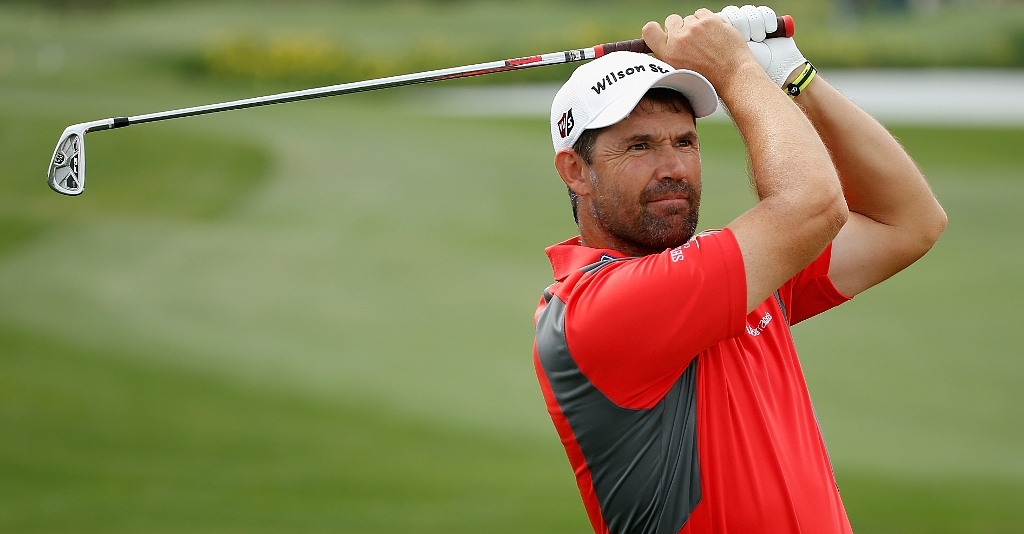 David Horsey hung on to his overnight lead by two shots after round two of the Russian Open in Moscow on Friday.
The Englishman carded a four under 68 after he teed off on the tenth hole in the Russian sunshine.
However, Horsey got off to a slow start and found himself two over for the round after three holes. But he righted the ship with birdies on the 14th, 17th and 18th.
While he would bogey the par four first, Horsey would birdie four out of the next eight holes for a strong finish, leaving him on 11 under for the tournament. Belgian Thomas Peters is two shots back on nine under.
"I got off to a slow start but I managed to bounce back well," the 29-year-old told the European Tour website.
"I tried to do the same as yesterday and stick to my game and not worry about much else. Dropping a couple of shots early on is always disappointing, but I knew there'd be plenty of chances to come and I just needed to stay patient and keep giving myself putts for birdie.
"I've got a while now until the next round, so I'll be recharging the batteries this afternoon and hopefully I'll be raring to go tomorrow."
Meanwhile, Scotland's Peter Whiteford is tied for third place on seven under with Gary Boyd after shooting a one under 71.
"The start was shocking," said the Scot, who is happy to still be in the running after missing eight consecutive cuts.
"The first tee shot was straight in the rubbish, and I was four over after five holes. But it was a good fightback. Strangely, I felt like I was swinging it better today, but there are still some absolutely wild ones in there which cost me today. The good shots are really good, but there are some calamities.
"Even that shot to the last there – it was an easy nine iron and I just hooked it into the bunker. It makes it exciting though – I don't really know where to look once I've struck it! I'm not playing great so I'm delighted with the way I'm scoring and I'm in with a chance, which is just what I need."