Horsey sets up wire-to-wire win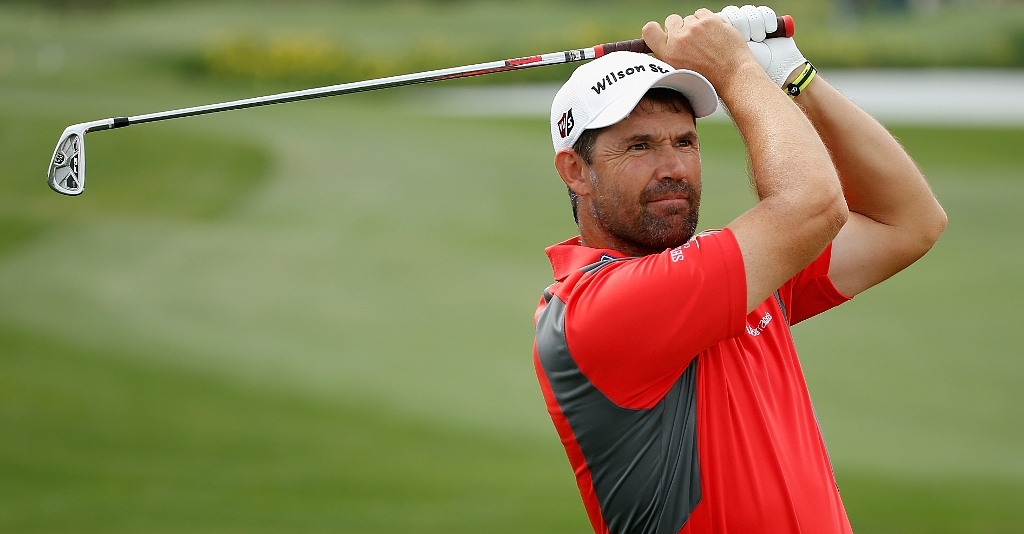 David Horsey kept alive hopes of recording a wire-to-wire win at the European Tour Made in Denmark on Saturday as he shot a three-under 68 to retain the lead he first opened on Thursday.
The Englishman went into Saturday's third round on 12-under after scores of 63 and 67 on Thursday and Friday respectively, and looked destined to surge to an almost-unassailable lead when he made the turn on four under after firing three birdies, an eagle and a bogey on on his way out.
However, while he would shoot a further two birdies on the back nine he also carded bogeys on the 10th, 12th and 18th holes at the Himmerland Golf & Spa Resort.
Horsey currently leads on 15-under, just single shot ahead of second-placed Australian Terry Pilkadaris.
"I got off to a great start so I was obviously very pleased with that. There were a few tough holes in the middle that I didn't tackle that well, and obviously it was disappointing to bogey the last," he told the European Tour website.
"It's tricky, though, as there's a cross-wind out there. All you have to do is miss a couple of shots and you're in real bother.
"I didn't have a clue that I was seven clear. There aren't that many leaderboards out there, and anyway I was just trying to focus on myself.
"I knew the holes where I could take advantage, and I did that for the most part. There were just a few too many mistakes, but tomorrow if I can eliminate them I can be in a good position.
"You can't win a tournament on a Saturday so I was just trying to play my own game and get as far ahead as I could. I'm looking forward to tomorrow."
England's John Parry and Chris Paisley are currently tied for third on 11-under after carding rounds of 69 and 66 respectively. While Richard Greene, another Australian is fifth on 1-under after he carded a 70.