Horschel wins FedEx Cup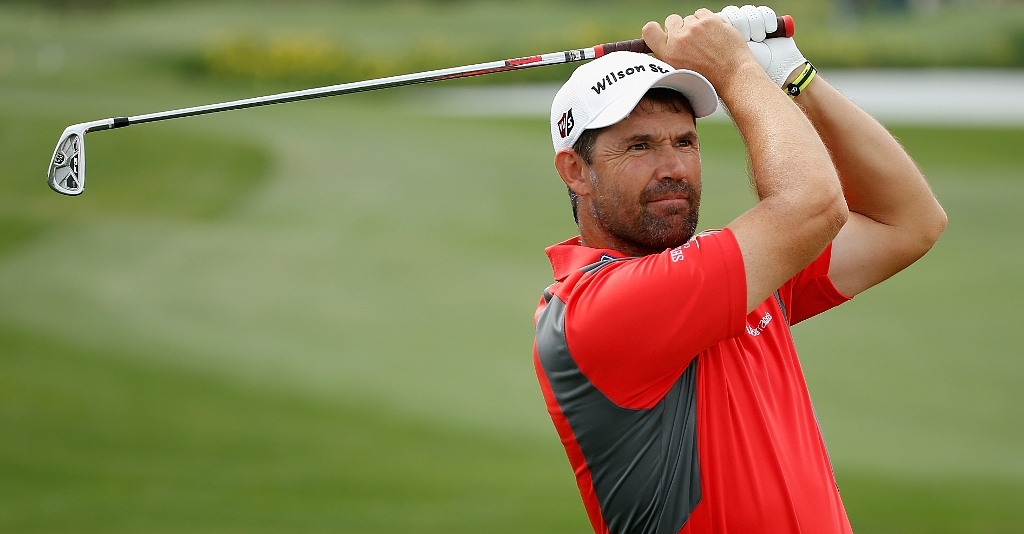 Billy Horschel secured the biggest pay day of his career with his three stroke win at the Tour Championship on Sunday.
A final round of 68 was enough for the American to collect $1.4 million for the winning the event as well as a cool $10 million for topping the FedEx Cup standings.
Three shots back was a frustrated Jim Furyk, who lead for most of the day after three birdies in the opening four holes. Bogeys at the 17th and 18th would see him fall out of the running.
Meanwhile, Horschel played it safe, sinking three birdies and carding only one bogey on the par four tenth. The highlight of his round was a 30 foot par saving putt on the 16th.
"I said, 'I'm due to make one of these, I haven't really made a long one, and obviously I've been fortunate to make a few this week, so just give it your best stroke and see what happens,'" revealed the 27-year-old ongolf.com.
"It came off and got up on top of that ridge, and I said, this looks good, and it went in, and it was huge. I knew Jim was nipping at my heels and everything, and that was a big, big putt."
The win caps off the PGA season and a phenomenal three weeks for Horschel. He finished tied for second at the Deutsche Bank at the end of August, then followed it up with a win at the BMW Championships.
"The playoffs are the biggest, besides the majors, are the four biggest events we have on the PGA Tour and that's when the light shines the brightest, and I was able to rise to the occasion and get the job done," added Horschel, whose wife is due to give birth in two weeks time.
"And it just gives me so much confidence, so much thrill to accomplish something like this, especially with the guys I was going up against."
One of quality players Horschel was referring to is world number one Rory McIlroy. After stating his intentions with a birdie on the fourth, the Northern Irishman hit his tee shot in the water on the par three sixth and would have to settle for a double bogey. He then bogeyed the ninth, tenth and eleventh, effectively ending his title chances.
Despite a run of birdies on the 15th,16th and 17th, it would only be for McIlroy enough to tie for second with Furyk.
"I just got really frustrated and just couldn't muster the energy to try and get something going again," said the four time Major winner.
"And even when I was hitting good shots, I was hitting bad putts. I really wanted to cap this year off well, even though it's still been a great year.
"You know, I was coming in here with really high hopes and expectations, and I haven't quite been able to play the golf to live up to those. But it's still been a great season for me, and there's still a little bit of golf left."
With his red-hot form, many are questioning why Horschel did not make Tom Watson's Ryder Cup team. However, Horschel himself doesn't not feel left out.
"I didn't play well enough to be picked so I'm not upset at all," explained the Floridian.
"You know, should they change the process, you know, and pick later? I don't know. That's not my decision."