Horschel wins BMW Championship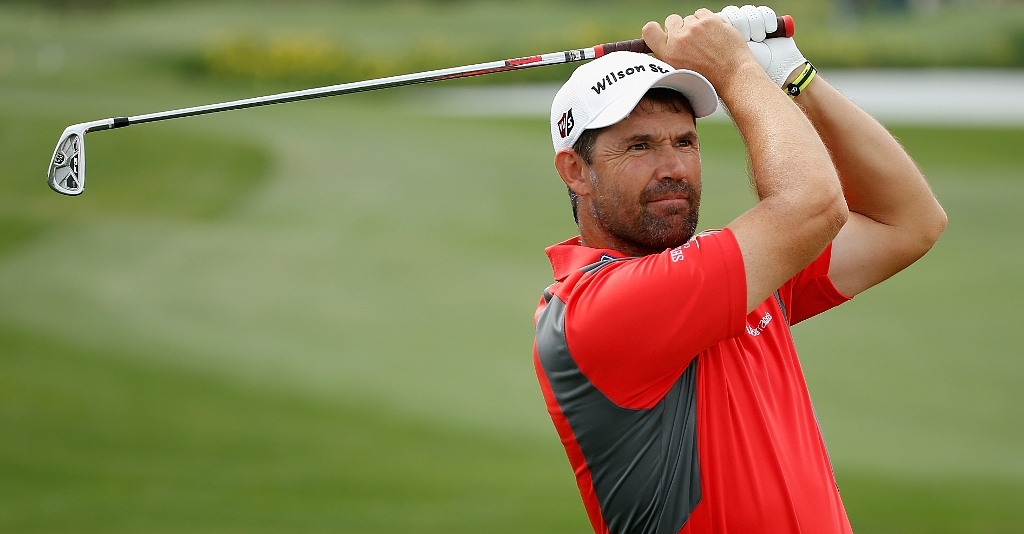 Billy Horschel won the BMW Championship by two shots on Sunday after carding a one-under 69 in the final round.
The American finished the front nine on 33 – one-under after birdies on the first, third and seventh holes and bogeys on the second and sixth – and fired an even-par 36 on the way in to retain the lead he built in round three.
The victory comes just a week after Horschel squandered a shot at victory on the final hole of the Deutsche Bank Championship. He told the PGA Tour website that last week's error made victory even sweeter.
"Obviously, after last week, a lot of people on Twitter were calling me a choker," Horschel told the PGA Tour website.
"I didn't choke. I made one bad swing at a bad time. To start with a three-shot lead today and hold on means a lot."
Horschel moves into the top five in FedExCup points ahead of the TOUR Championship by Coca-Cola in Atlanta this week, giving him an improved chance of winning the FedExCup trophy and the $10 million bonus that comes with it.
The 27-year-old said the recent negative comments had only motivated him and is confident he can win in Atlanta.
"I'm not going to go ahead and guarantee a victory right now but I will say that I'm probably going to play very well and I will have a chance to win on Sunday," he said.
Bubba Watson finished second on -12 after he carded two bogeys and six birdies to finish the final round on a four-under 66.
Morgan Hoffman was third on -11 after contrasting performances going out and coming in. He hit a bogey, a double bogey and four birdies on the front nine before scoring four more birdies and an eagle on the back nine to card a 63.