Horschel: Searching for consistency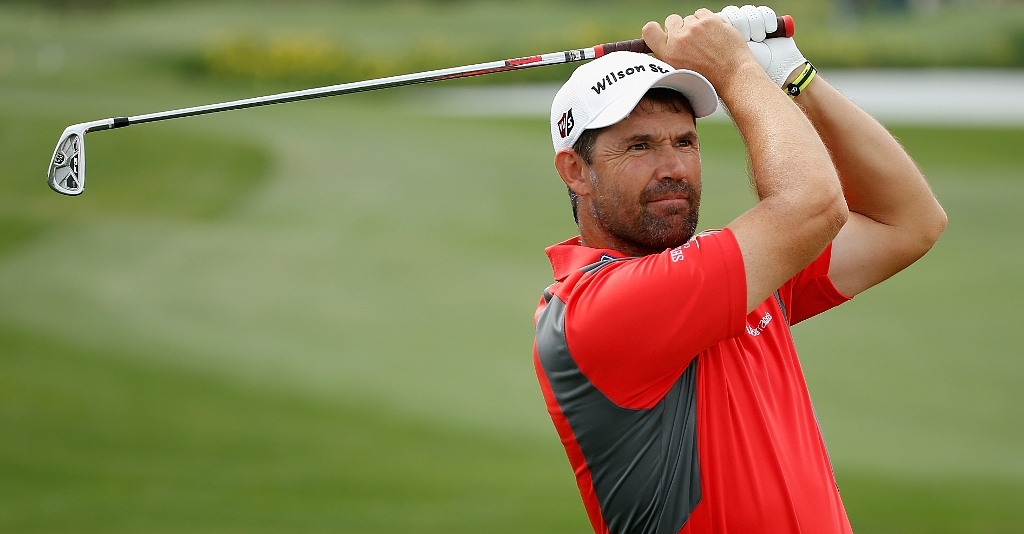 Billy Horschel indicated that he will need to be more consistent if he is going to crack the top ten in world golf.
The American earned his first win at the Zurich Classic of New Orleans in 2013, but his year of reckoning was undoubtedly last season.
Horschel would win back to back tournaments in September at the BMW Championship and the Tour Championship, which was enough to claim the lucrative FedEx Cup. However, he admits he needs to work on his putting.
"One of the things I want to do is be a little more consistent this year," the 28-year-old told Sky Sports.
"I think one reason I wasn't very consistent last year is I putted really badly. I putted awful until those last three events and my short game can get better. And I think I made some strides this off-season in working and getting better technique-wise."
While Horschel's form in 2014 saw him rise to 13 in the world rankings, it came too late for him to make the American Ryder Cup squad. Nevertheless, the recent father is happy about his year.
"Last season was unbelievable," quipped Horschel.
"Before the play-offs my season had not been going the way I would have liked. But I was able to find something at the Deutsche Bank in Boston where I was second and kept that momentum going at Denver and at the Tour Championship.
"And two wins back-to-back, I don't think I've ever done that in my golfing career at whatever level. And obviously to win the FedEx Cup is life-changing."
Horschel tees off at this weeks' Hyundai Tournament of Champions in Hawaii on Friday.