Horschel: I have a couple of regrets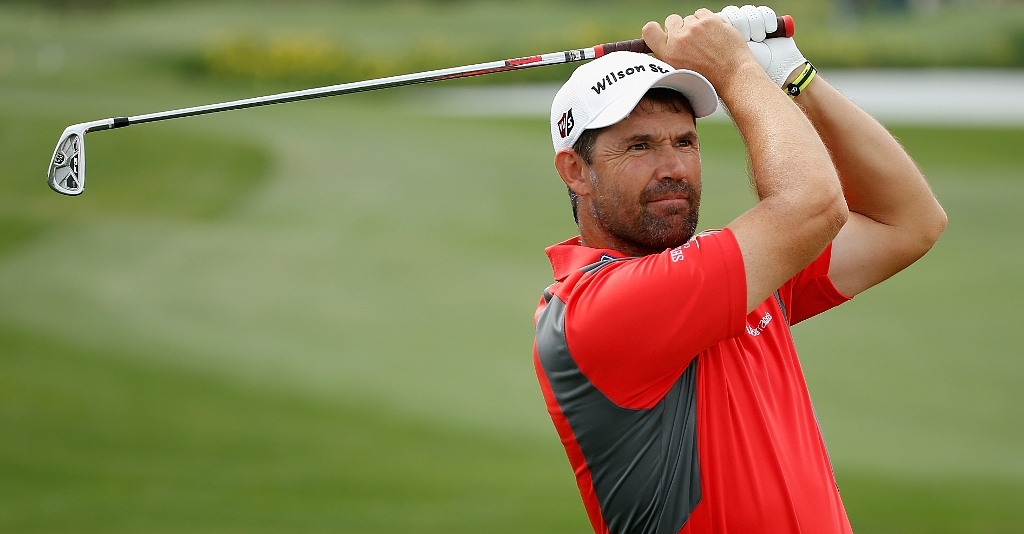 FedEx Cup winner Billy Horschel says he regrets some of his actions during last week's US Open.
The American was one of the fiercest critics of Chambers Bay, which hosted the year's second major.
Aside from a stinging verbal criticism of the USGA and the course, he also took an angry swipe at the sixth green with his putter after missing a short putt during a closing round of 67.
"There are a couple of regrets I had," Horschel admitted. "The actions I showed on green six weren't acceptable.
"When I walked off the golf course I had a sickening feeling for what I showed on the sixth green.
"I will make myself clear again. I did not hit that green. I know better than that. I swear on my life. My caddie was there, he will swear on his life I did not hit that green.
"But at the same time it wasn't acceptable. It's not the role model I want to be to millions of young golfers.
"I don't take back my comments that I said on Sunday, not one comment at all, but I do wish I would have done it in a private setting with Mike Davis (USGA executive director) and the USGA staff.
"To air some stuff out in public was not acceptable. I wish I would have done it in more of a private setting."
Horschel will be back in action at this weeks Travelers Championship in Connecticut.