Horschel focusing on FedEx Cup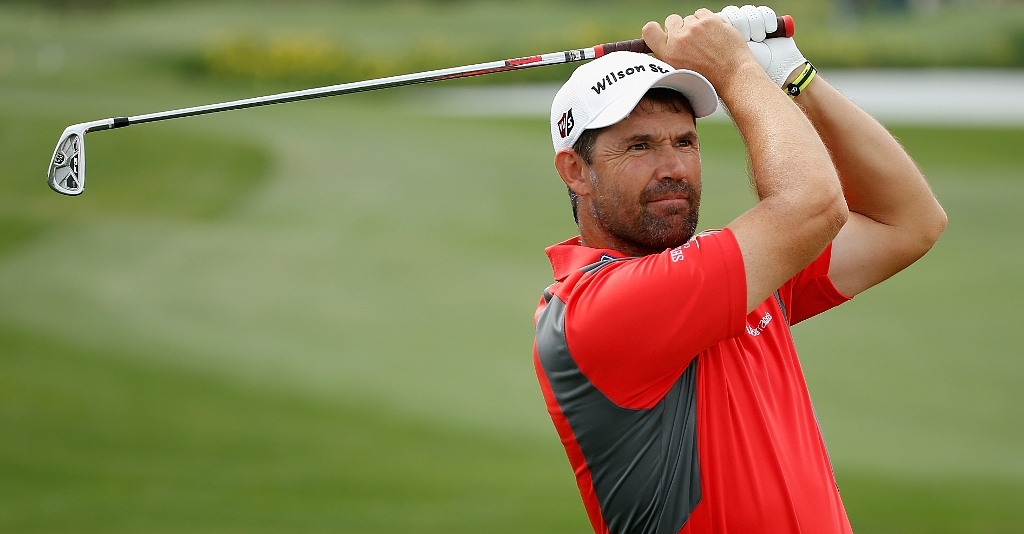 Billy Horschel wants to become the first player to successfully defend the FedEx Cup.
The American was sublime at the Tour Championship, the 2014 FedEx Cup finale, beating world number one Rory McIlroy and Kim Furyk by three strokes.
"For me more personally, it would be huge," the 28-year-old told augusta.com.
"There's only been one guy to win two FedEx Cups and that's a guy by the name of Tiger Woods, and he's not too bad.
"But I want to be the first guy to defend the FedEx Cup, and I've made that known to my wife and my family and people, my instructors and everyone else and we're saying it in interviews, too, that I want that chance to defend the FedEx Cup. That would be an unbelievable thing to do."
Meanwhile, Horschel is preparing for the Masters next month, He competed in his maiden Masters last year, finishing tied for 37th place.
"It was a lot of fun," added the three time PGA Tour winner, who struggled on the greens at Augusta.
"A lot of learning. I probably struck it better than anybody that week and probably putted worse than anyone that week. I realize it was a week I didn't putt well. You could probably blame the greens a touch, but not much. It was just a week I didn't feel comfortable with my strokes.
"I like to be firm with my putts and not let them break out of the holes too much. We would practice the week before the Masters on really fast greens – faster than they are at Augusta – so when you get there you feel like you're not worried about the speed. You feel like you can hit the putts a little bit.
"There are putts you have to be careful with and putts you need to be a little aggressive with. Sometimes you know you're going to have a 6-footer coming back if you miss it, so just go ahead and hit it the way you would. If you miss it, you miss it."
The Masters tees off on April 6 at the iconic Augusta National Golf Club in Georgia.