Horschel blames old lady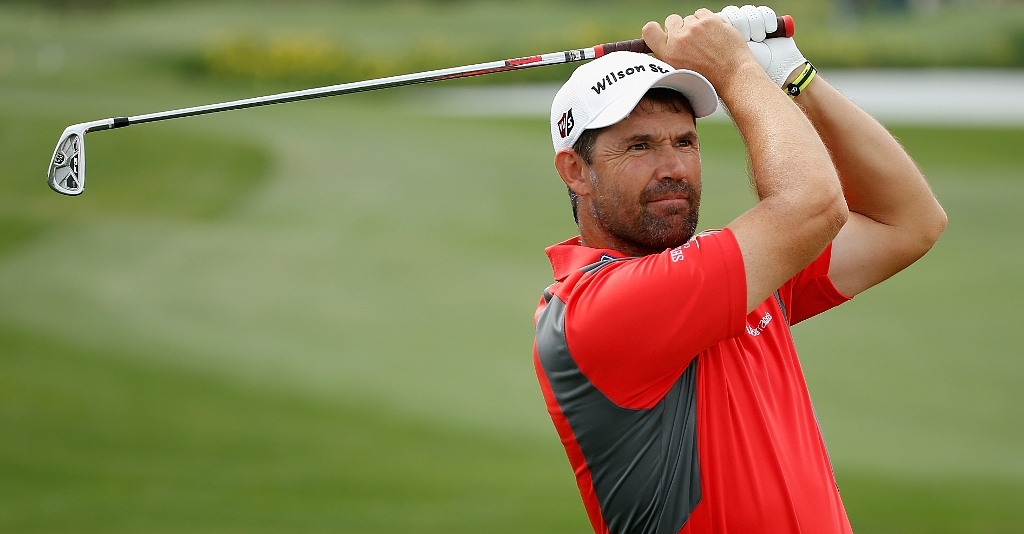 Billy Horschel is blaming a fan for his struggles on the back nine during the closing round of the Players on Sunday.
The American was teeing off on the tenth when a camera snap at the top of his swing caught his attention, resulting in a hook that settled in a bunker.
The three-time PGA Tour winner would end up bogeying the hole and the eleventh after landing it in the water, subsequently slipping out of the running.
"I went and spoke to the lady," said the 28-year-old on ESPN
"It was an older lady, and it was lucky she was a lady. I was very nice to her. If it was a guy, I would have probably maybe ripped him a new one and I would have taken the fine like a man.
"It sort of got me off my rhythm, took me a couple holes to get back into it. I took the club back and I was always afraid there was going to be a camera click. I hit the shot in the water. Like I said, it was just unfortunate.
"If it was a gentleman, there would have been some bleeps for sure. I was trying to be nice to her. There were a lot of people around. I went up to her and I sort of said, "Ma'am, you know, taking pictures during the round of golf is not allowed. Also, your phone should be on vibrate and silent, so if you do take a picture, it doesn't affect me. And you taking that picture just cost me at least one or two shots now.'
"And I said, 'Thank you. Have a great day,' and I wasn't very happy. I held it together. I was very nice, but inside there was, you know, like, if it was a guy, I may have ripped him a new one."