Horschel and Kirk share lead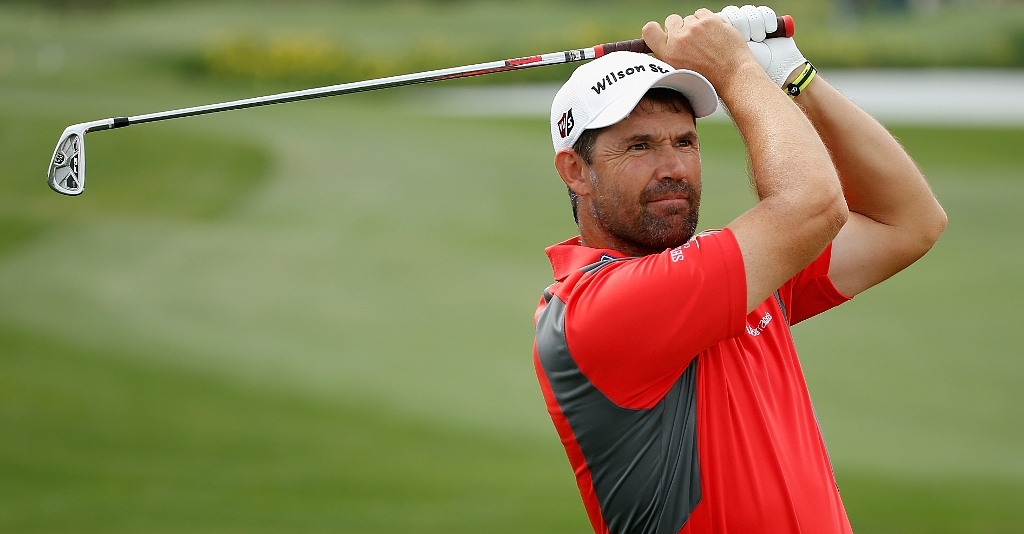 Billy Horschel and Chris Kirk are tied for the lead after the first round of the Tour Championship on Thursday.
The American duo both had birdie putts on the 18th green to secure an outright lead, but neither could convert the opportunity and they would have to settle for a pair of four under 66's in Atlanta.
Kirk would start off with a birdie on the opening par four, sink another on the eighth and finish strong with two more in the last four holes. After a run of eight pars in a row, Horschel carded all his birdies on the back nine.
Kirk leads Horschel at the top of the FedEx Cup standings, where a $10 million prize is up for grabs. A win in Atlanta would secure the title for any one of five players. The other three contenders are Rory McIlroy, Bubba Watson and Hunter Mahan.
"My confidence feels pretty high out there," said the 27-year-old Horschel on Sky Sports.
"Right now the way I'm feeling I feel like every round is going to be a great round for me. I feel like my swing's good, I'm trying to slow the tempo down a little bit from last week. I love being in contention, it's what every players plays for and it's been great to be in there the last couple of weeks. We're all competitive and when you get in contention you want to stay there."
The chasing pack, all one stroke behind, includes WGC-Cadillac winner Patrick Reed, Masters champion Bubba Watson, world number eight Jason Day and former US Open champion Jim Furyk.
Reed had the outright clubhouse lead with his round of three under before the late finishes ended their rounds. The American is tired after a long season.
"I'm tired, this is the seventh week in a row for us and I've not had that before," quipped the 24-year-old.
"I've been working hard with my swing coach these last couple of days on just trying to get into a rhythm and keep as much energy as possible and we've found a good gameplan which seems to be working.
"The rough is really thick out there, also the wind's blowing a little bit, it seems like it was swirling a little bit today and it just makes it a little bit tougher to get it really close and give you that chance of a makeable birdie.
Meanwhile, world number one Rory McIlroy is sitting on one under with The Open Championship runner-up duo Sergio Garcia and Rickie Fowler. The Northern Irishman's indifferent round included three bogeys and four birdies.
"It was a grind out there, it feels like every day over the last few weeks has been a grind just trying to get up there and play my best golf," said the four time Major winner.
"It seems like every step forward I take I'm knocked back one straight away. Regardless of prize money and everything I just want to win the FedEx Cup. Even though this wasn't the best day I still shot under par and I'm still in the golf tournament."