Homecoming nerves for Singh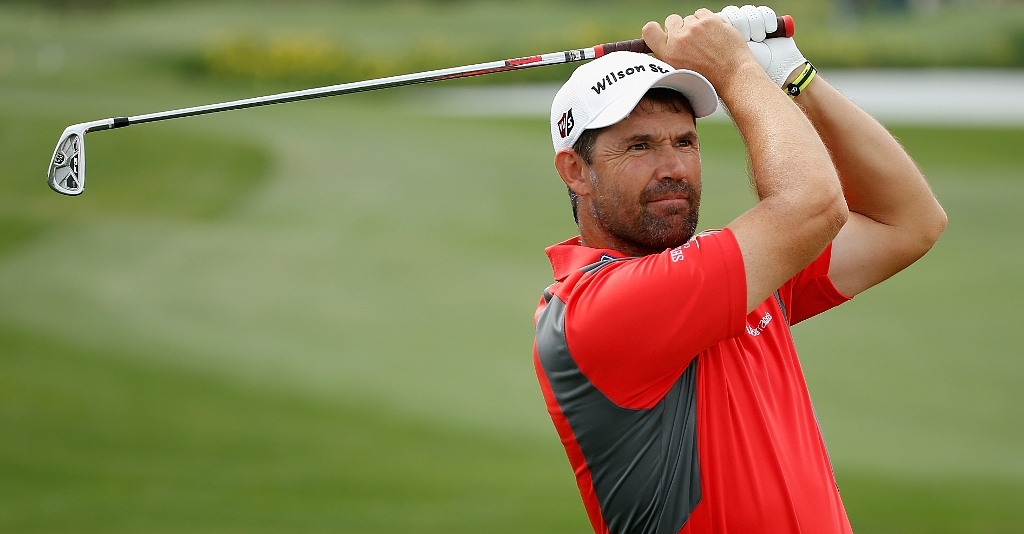 Three-time Major winner and former world number one Vijay Singh says he is feeling the pressure ahead of his first tournament back home in Fiji in 35 years.
The 51-year-old, who has claimed 50 professional titles in a career spanning more than 30 years and is a World Golf Hall of Fame inductee, will play at the inaugural Fiji International this week.
"It's the first time in 35 years that I've played a tournament here," he said.
"It's so relaxing and so many people know me and you still kind of drift away at times. But I think once I get to the driving range to prepare it's kind of going to be okay."
"I'm excited to play here, there's going to be a lot of pressure trying to play here and win. I'm going to try and win this tournament and play the best I can, so that's the pressure I have to deal with."
This is the first time Singh has returned to his home nation since 2006.
Fiji International will be played at Natadola Bay Championship Golf Course, which was designed by Singh. A $1 million prize purse is on offer.
The first round begins on Thursday, with Singh playing alongside Australia's Brendan Jones and Paul Gow.