Hoffman: A lot of golf left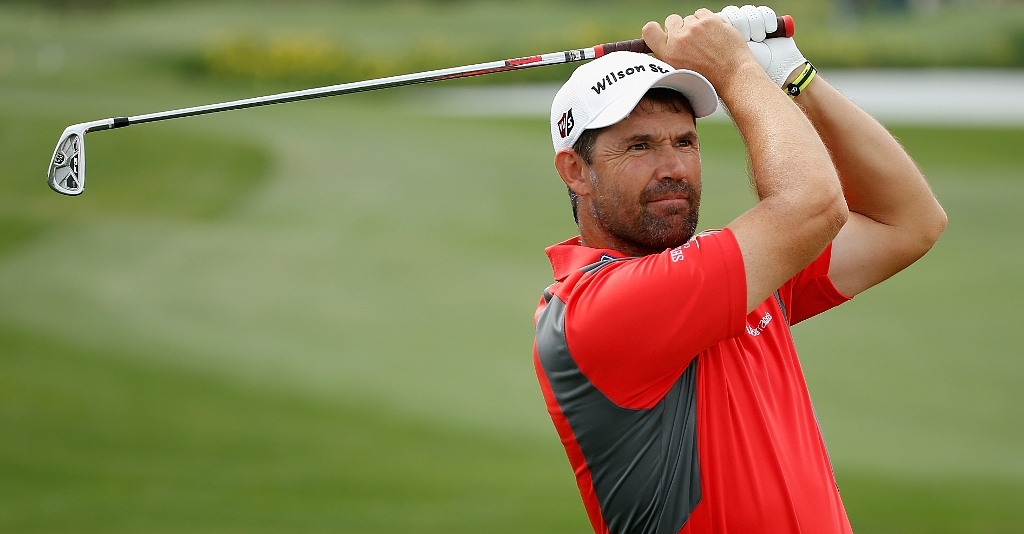 As Jordan Spieth's closest pursuer, Charley Hoffman has reason to be positive heading into the weekend at Augusta National.
The American may not have been a match for Spieth's heroics, lying five shots off his countryman's lead, but his own performance has been nothing to sneeze about.
Hoffman's 36-hole total of nine under par after rounds of 67 and 68 would've given him at least a tie for the 36-hole lead eight of the last 10 years.
"It's this year. It's not any other year," Hoffman said with a shrug after being told that fact.
"We've only played 36 holes. We've got a lot of golf left."
Hoffman's second-place showing is a surprising performance from the journeyman golfer. It's only his second Masters appearance, having failed to qualify for most of his career.
Unless someone makes a late charge, he'll be playing in the final group Saturday with Spieth.
"I just kept to my game plan, kept trying to make birdies," Hoffman said. "You can't press on this golf course too much."
Hoffman was asked why he cut off his mullet hairstyle, which once used to be his trademark.
"Well, my hair stopped growing on top like it used to," he said, chuckling. "It wasn't that great a look anymore, to be honest with you."