History beckons for Spieth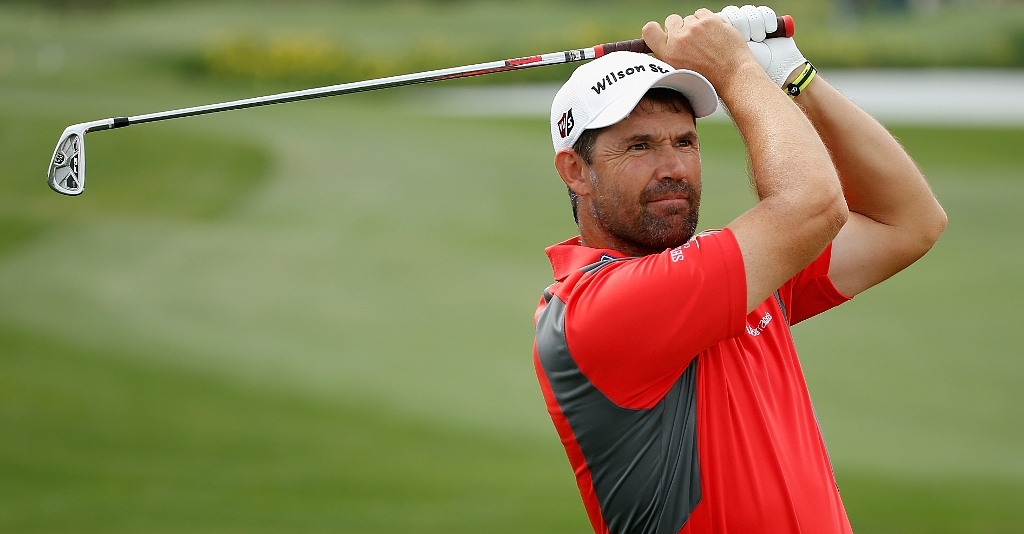 He may only be 21, but Jordan Spieth is fully aware of the magnitude of what he is trying to achieve at St Andrews this week.
After victories at the Masters and the US Open, Spieth is chasing the third leg of what would be an unprecedented calendar grand slam.
As a student of the game, the moment is not lost on him.
"I like to study the history of golf and I think it's extremely special what this year has brought," he said on Wednesday.
"I'm sure embracing that opportunity, but by the time I start on Thursday, it won't be in my head. It'll be about how can I bring this Open Championship down to just another event, get out there and try and get myself into contention.
"It would be amazing (to win). It would be something I'd never forget. I don't think there's anything more special in golf than playing an Open Championship at the Home of Golf. I think here and Augusta National are my two favourite places in the world. It would mean the world to me to try and win this championship and to do it here would be even more special."
Spieth insists he won't let the pressure of his grand slam run get to him. Instead, he'll focus on this week's task in isolation while drawing on the experience he's gained from his first two major victories.
"I think I can certainly draw on the first two majors," added Spieth. "But I'm not putting on added pressure to try and win three in a row. I don't think of those other two majors as being in a row this year, I just think of them as tournaments that I've won that are of the same calibre.
"I look at this as trying to win The Open Championship at a very special place. The hardest thing for me is trying to forget about where you are because being here at St Andrews and looking at the past champions, that's elite company."
It was only two years ago that Spieth played in his first Open at Muirfield. He was tied for the lead towards the end of his second round but fell back after dropping four shots in his last four holes.
"I remember almost thinking like that was too big for me at the time," Spieth said. "I felt like I wanted to compete, I loved the pressure and I felt like I could do it, but it was a position I'd never been in and it was an odd feeling being in contention in a major.
"But sitting here today, that's where I expect myself to be. I don't think I could have imagined sitting here this soon. I certainly wanted to at some point, but it's pretty cool to be here this early and to have the opportunities we have going forward."
Spieth doesn't have much experience with St Andrews, but he did not feel obliged to heed the advice of Woods by learning from more experienced players in practice.
"I would trust Tiger's point of view probably more than mine, but in my view I've seen a tendency for us to sometimes overanalyse so we've been trying to just dissect it on our own," he added.
"I think there will be certain points in this tournament where I'll hit it in spots that I wish I knew were better spots to hit to, but that'll probably happen for everybody. Hopefully I can make up for it."