History beckons for Scott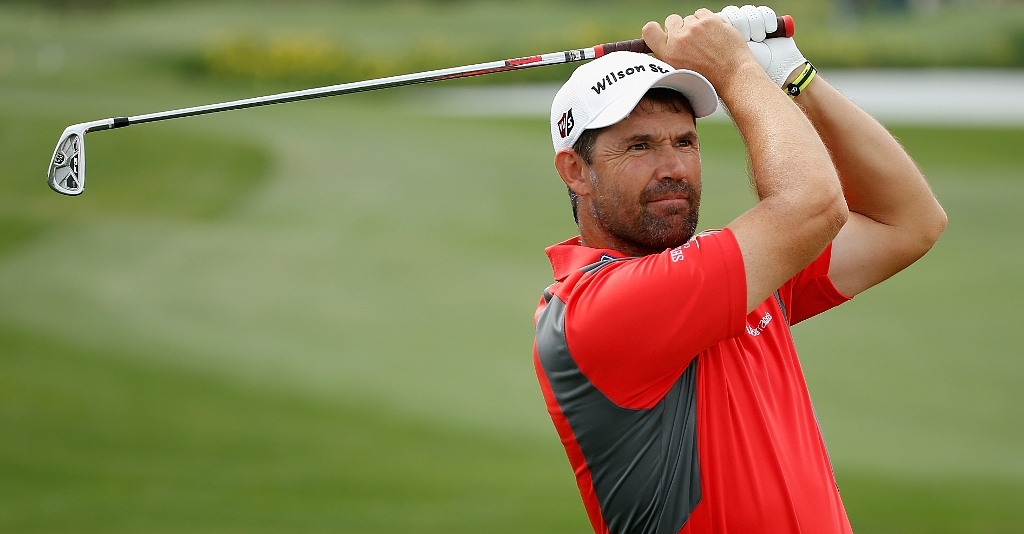 Adam Scott extended his lead at the top of the Australian Open leaderboard to four shots after he carded a 68 at Royal Sydney on Saturday.
The Masters champion's highly-anticipated duel with former world number one didn't deliver on its second round promise as the Australian reached 16-under after 54 holes, four better than McIlroy, who followed up his 65 on Friday with a third round 70.
Victory for Scott would not only make him the second player ever to win the Australian Triple Crown – The Open, Masters and PGA Championship – after Robert Allenby achieved the feat in 2005, he would become the first player to win the three Aussie majors as well as Norman Von Nida Order of Merit Medal.
"What Adam has already achieved over the last four weeks is remarkable," Brian Thorburn, Chief Executive Officer of the PGA of Australia, told the Tour's official website.
"It's already been a history-making year for the US Masters champion and tomorrow Adam has another chance to do what no other person has ever done.
"On behalf of all of Adam's fellow PGA and PGA Tour of Australasia Members I wish him the best of luck."
McIlroy turned six shots behind Scott after he fluffed two chips en route to a double bogey, but responded well on the back nine and could have cut the deficit to three had he not missed a routine putt on the final hole.
Eight shots off the pace in third place is Matt Jones after he carded a 72 on Saturday, while Max McCardle (69) and Richard Green (73) are tied for fourth, another shot further behind.
Previous winner Stuart Appleby (67) is on seven-under in a tie for sixth place, alongside Nathan Holman (68), Scott Arnold (69) and Leigh McKechnie (71).
Jason Day carded a 66 on the day to move up to six-under, which just about gives him an opportunity to chase down Scott on the final round should he card a course record.
"It's a long shot but, if I can go out tomorrow and the leaders are not too far away and I shoot a low one, maybe I can catch them," Day said.
The 18-year-old Anthony Murdaca (66) and Brady Watt (73) lead a trio of amateurs that are in the top 20 going into the final round and are currently on five-under.
The 15-year-old Ryan Ruffels reached six-under late in his round, but carded a double bogey on the 17th to drop one shot behind his fellow amateurs with a third round 68.