Hireko Dynacraft Irons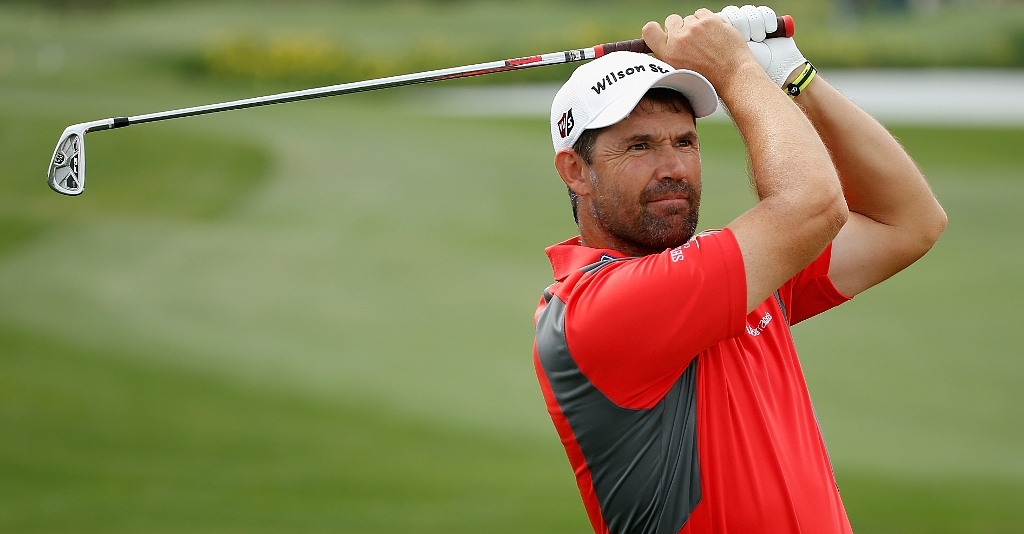 Hireko Golf, one of the golf industry's most complete sources for golf clubs, components, clubmaking tools, supplies, and technical knowledge announced today the arrival of their new 2014 Dynacraft Driving Iron.
The new Dynacraft Driving Iron are hollow-bodied constructed that positions weight low and rearward for advanced perimeter weighting and a more piercing driving trajectory than a comparable lofted fairway wood.
It is designed primarily as a control club off of the tee, but can be an option for approach shots from the fairway from preferred lies.
Hireko Golf Technical Director Jeff Summitt states, "Why is the Dynacraft Driving Iron better than a traditional iron? Most golfers struggle with the #3 and 4-irons probably more so than any club in the bag.
"Golfers may blame the low loft or the longer assembly lengths, but then they replace those with hybrids which are often the same loft (or stronger) as well as longer in length.
"The blame is the lack of forgiveness as the vast majority of irons do not have their weight spread far enough around the perimeter.
"The new 2014 Dynacraft Driving Irons are hollow-bodied constructed like a hybrid for superior forgiveness. But let's not forget about the reflexive, thin face which increases ball speed and distance that is not possible with a traditional iron possessing a much thicker face."
The custom made Dynacraft Driving Irons are available in right hand 18, 21 and 24 degrees for a highly affordable price at hirekogolf.com