Hernandez leads in France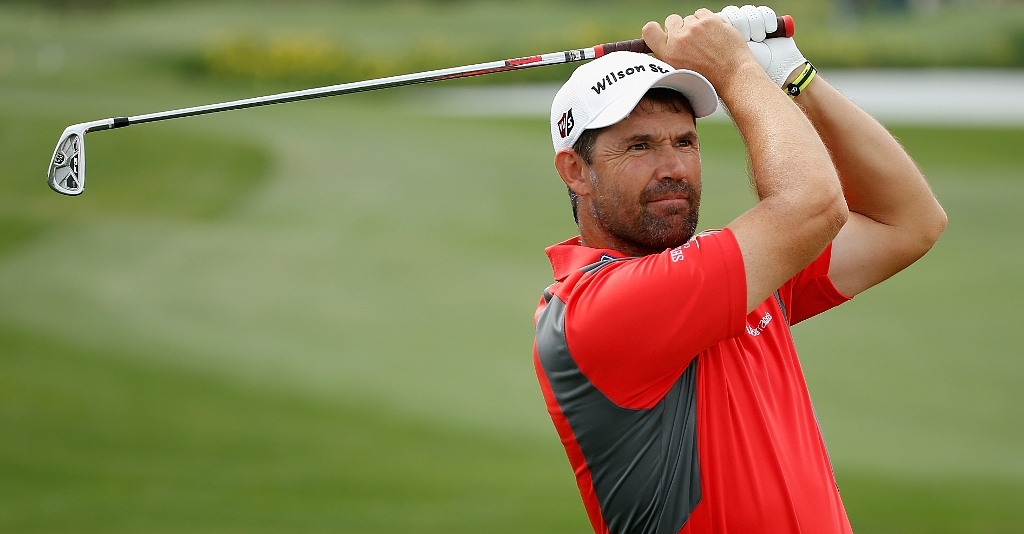 Spaniard Maria Hernandez opened with a five-under-par 65 to take a one-shot lead at the Ladies Open de France.
The 28-year-old from Pamplona made a bogey, four birdies and an eagle in near perfect weather conditions at Golf de Chantaco in St Jean de Luz, south western France, to edge ahead of three other players.
They included Carlota Ciganda, also from Pamplona, England's Florentyna Parker and Maha Haddioui from Morocco, who dropped a shot on the last hole.
Hernández, the 2010 Slovak Open champion, was pleased to be back in the hunt having completely changed her swing over the last two years due to a herniated disk in her neck.
She said: "I think I hit the ball pretty solid today because I hit a lot of shots close to the flag. I really didn't start well on my second hole, I missed the second shot and after that I made bogey. The next hole I hit it close and from there I kept playing my game. I hit everything on the fairway and everything on the green from there pretty much. I made a very good putt for eagle on 15, from 12 metres. The ball was flying farther and the course was playing very differently to how it did in the practice rounds when it was quite wet."
Fellow Pamplona star Ciganda had two bogeys, four birdies and an eagle on the seventh hole, where she used her 5-iron to hit the ball within a metre of the hole from 170 metres.
She said: "I didn't start really well with a bogey on number five but then I made two birdies and an eagle. That kept me going and then the back nine I made an early birdie on 11 but then I bogeyed the next one. I was putting for birdies on the last few holes and I ended up with a birdie on the last hole, where I chipped in."
Parker felt surprised to be in the mix as she only had one practice round, in the pre-tournament Pro-Am on Wednesday, due to the late delivery of her golf clubs by an airline.
She said: "I had a great start with birdies from four to seven and then I played not great, from there. I struggled a bit but saved it with a birdie on 17 where I holed a long putt."
As a native French speaker and with the support of representatives from the Association Trophée Hassan, Haddioui feels at home in this tournament. Her best finish last season was a tie for 20th place at Chantaco and she said: "I'm really happy about the score today. It didn't start out well and it felt awkward with my swing but it turned out well and it's reassuring because I've had a tough year so far and it's finally starting to come together."
The defending champion Azahara Munoz from Spain was part of a group of five players who ended just two strokes from the lead on three under par.
She said: "I played pretty good but I made a silly double on the third when I hit it in the water and it's hard when you start two over but after that I played really well and hit some good shots with my irons but not so great with my driver."
Denmark's Malene Jorgensen was also tied for the lead on five-under-par but bogeyed 15 and finished with a quadruple bogey eight on the last hole to slip back into a share of 24th on level par 70.