Henley takes charge at Sea Island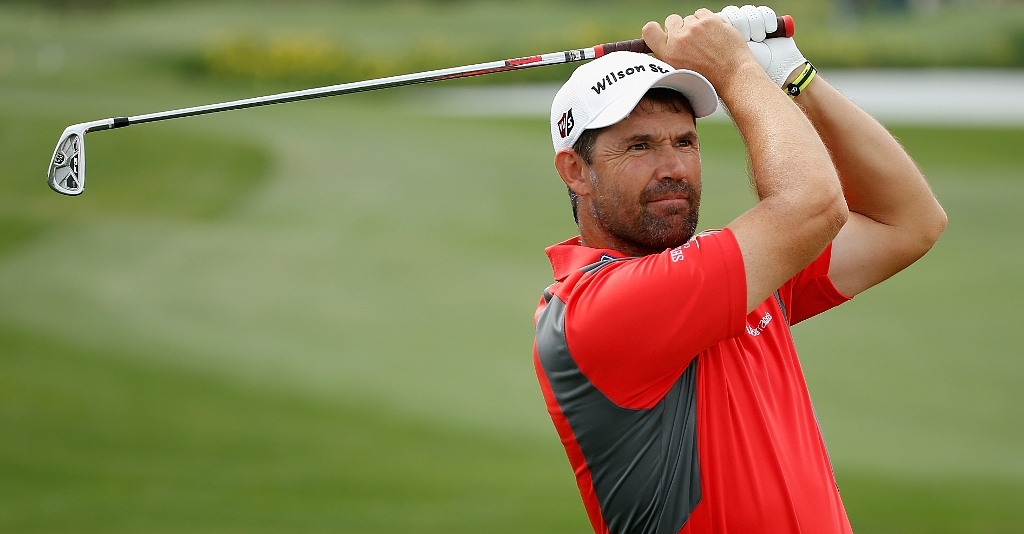 Russel Henley carded a second round 63 to claim a one-shot lead of the McGladrey Classic after Friday's second round.
Playing in his first event since the PGA Tour Championship on September 14, Henley needed only one putt on 10 greens on the Seaside course at Sea Island on the way to his seven-under-par round.
"After the first hole, I was just thinking, 'All right, you've got to hang in there and just be patient and hopefully get something going.' And I did," Henley said admitted after his round.
"That kept the round going, and then I felt pretty good with my putter."
At eight-under-par, one shot behind the 25-year-old Henley are de Jonge (64), Brian Harman (67) and Andrew Svoboda (66).
Mark Wilson (66), Fabian Gomez (66) and Will MacKenzie (68) were another shot further behind on seven-under, while last year's winner Chris Kirk is four shots off the pace after notching a 67, which included five birdies and a double bogey on the first hole.
Henley's putting prowess has become well-known on the PGA Tour ever since his inaugural victory at the Sony Open last year, and while he stops short of regarding himself as the best putter around, he remains confident in his abilities.
"I would say I'm a great putter. And I think if you want to be a great putter, you have to believe that you're a great putter," Henley added.
"I try to just believe in my putting and enjoy putting, and people always tells me I'm a great putter, so it's pretty easy to keep the confidence going when you're doing that.
"I just wish they would say that about the rest of my game."
After winning the Honda Classic, a victory which meant he qualified for the Tour Championship, Henley took a five-week break from the game at the end of last season, a break he admits was desperately needed.
"I decided to rest and take a few weeks off until I got the itch," Henley continued.
"I'm kind of a worthless golfer if I'm not excited to play. And I feel like I'm excited to play again."