Henderson eyeing breakthrough win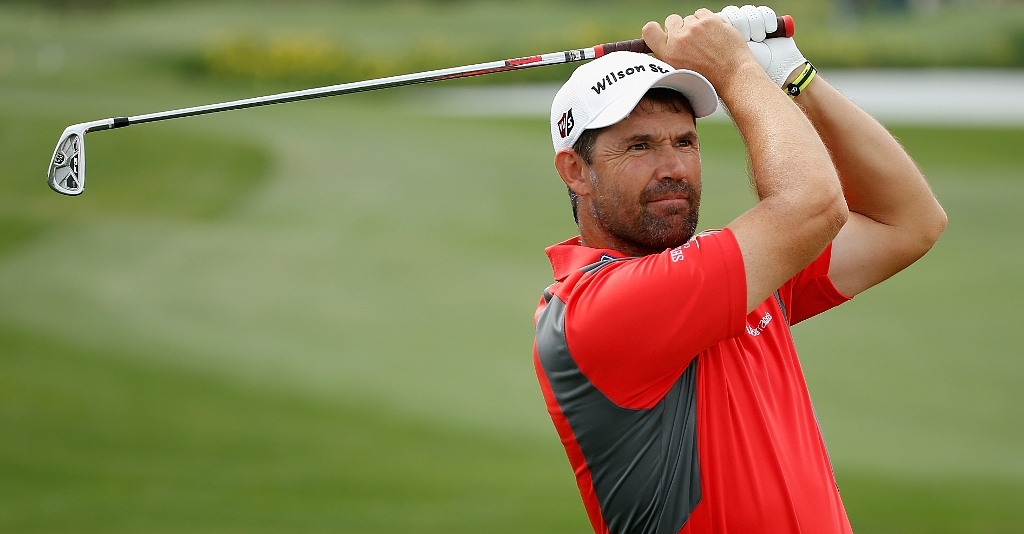 Brooke Henderson is excited to return to the tournament where she first announced her presence on the world stage.
The 18-year-old Canadian is part of the field at this week's Swinging Skirts LPGA Classic in San Francisco, where she finished third a year ago as an amateur.
Henderson held the 54-hole lead 12 months ago and ended up just one shot short of joining Lydia Ko and Morgan Pressel in the play-off.
Her performance certainly made the golfing world sit up and take notice, however, and she enters this week's tournament not as a rank outsider but one of the favourites.
Henderson is now starting to return to courses on the LPGA circuit she has played before, and admits it makes a huge difference.
"It helps a lot," she said in an interview with Bob Weeks of TSN. "I know where the pins are going to be and I can practice shots to those areas. I also know where to miss and where not to. And I have a game plan based on what I did last year."
Henderson has quickly become a highly consistent performer, with seven consecutive top-10 finishes (including an eighth on the European Tour) but victory so far still eludes her.
"I'm definitely looking for a win," Henderson said. "If I keep doing what I'm doing, I feel like I'll have opportunities."
Henderson is still getting used to the newfound spotlight, and now finds herself with fans, both from Canada and abroad.
"They're everywhere," Henderson said of Canadian fans. "Every stop we go to there's always a Canadian flag in the gallery. But they're from everywhere now, not just Canada."