Hearn taking the positives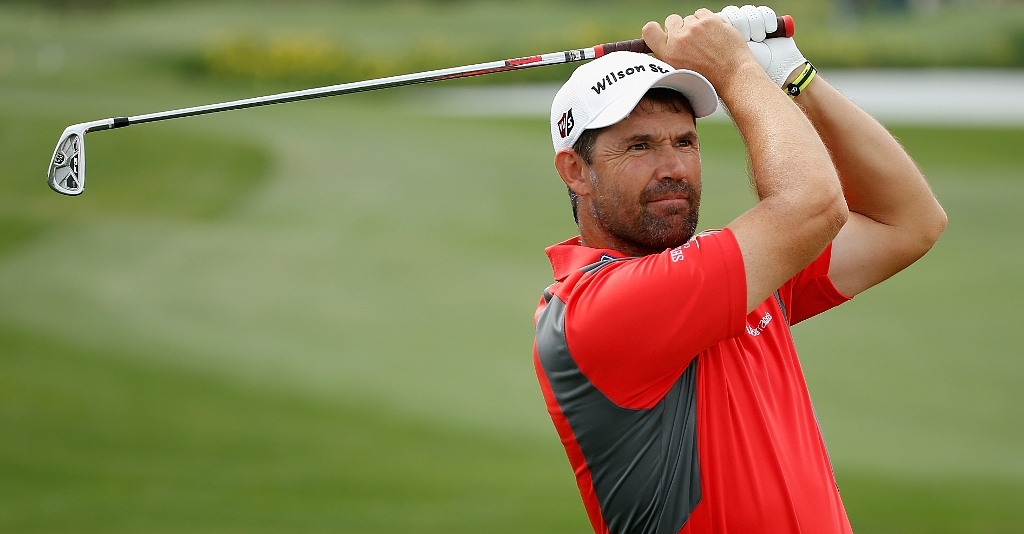 David Hearn was left to reflect on another near miss as he lost out to Jason Day at the Canadian Open on Sunday.
The Ontario native was vying for what would have been a popular win – and a maiden PGA Tour triumph – on home soil, but was denied by Day's closing birdie blitz over the final three holes.
It was the third near miss for the 36-year-old, who also lost out in a play-off at the 2013 John Deere Classic and another play-off at the Greenbrier Classic only a few weeks ago.
With top-three finishes in two of his past three events, however, Hearn has every reason to be positive.
"It's got to be the best golf I'm playing," he said. "I think I turned the corner on some of my ball striking. It's really showing. I think everyone can see it. I'm hitting a lot of really quality golf shots, and I give myself those chances for birdies when the heat's on."
Hearn would have become the first home winner of the Canadian Open in over 60 years, but despite his disappointment he was proud of the way he hung in there with the likes of Day and two-time Masters champion Bubba Watson.
"I played great golf," Hearn said. "I gave myself a chance right until the very end, even though I didn't quite have my best stuff."
Hearn will now take some time off to prepare for the PGA Championship starting August 13, while he also stands a good chance of qualifying for the Presidents Cup.
"When I get back to the PGA, what will be on the top of my mind is playing well to get on that Presidents Cup team," Hearn said. "That was a goal of mine starting the year.
"I've certainly played my way into a position where another good tournament or two I can play my way on to that team. I'm just very happy that I have that opportunity right now."