Havret leads in Switzerland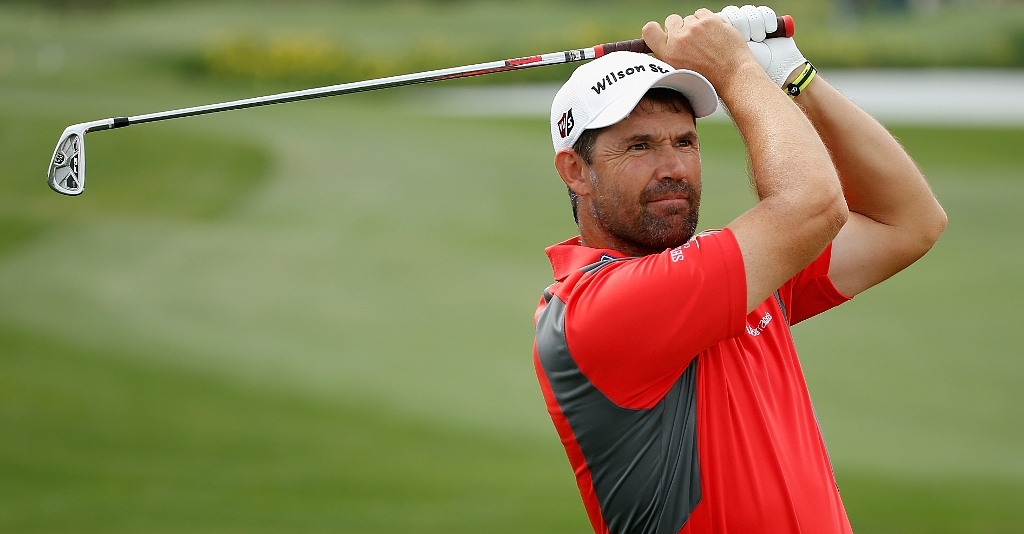 Gregory Havret leads the Omega European Masters in Crans Montana after an opening round which saw him ace the 13th hole.

Apart from the glorious hole-in-one on the 13th, the Frenchman birdied two on the 4th and 5th, eagled one on the on the 7th and birdied another two on the 14th and 15th to card an impressive seven-under-par 63 – one stroke ahead of his closest rival Lasse Jensen.
On his ace, Havret reminds us that it is the second time he has done it on the European Tour and went on to reminisce about the first time he was able to achieve this remarkable feat.
"It's my second hole in one on the Tour, and there's a funny story about my first," he told europeantour.com.
"It was at the Seve Trophy in 2007, and Seve himself was on the tee. When the ball went in, he jumped into my arms and shouted 'You've won a car!' It was such a great moment, but then later that night he told me he'd made a mistake, and the car was only the prize on the final day. So that was a bit disappointing, but this beautiful prize definitely makes up for it.
"It's a little bit strange, for a few seconds you don't know what to do because you can't believe it. Then when you hear everybody shouting and cheering by the green, you know it's real and you start to go crazy yourself."
Despite finishing second at the US Open in 2010, the 38-year-old has been on a bad run in recent and has failed to win a competition in seven years.
"It's been a little while, because I haven't been playing my best lately," he added.
"There's still a long way to go of course, but it's nice to be up in contention and I'm very happy with my start, so hopefully I can keep it going for the next three rounds now."
With Jensen in a close second after the first round, there are twelve individuals tied at third, two strokes behind the leader.
English Quartet Danny Willet, Seve Benson, Richard Bland and Tyrell Hatton are included in the twelve-man chasing pack, while Ryder Cup teammates Sergio Garcia and Lee Westwood survived early blemishes to finish with scores of 69 and 68 respectively.