Harrington targets Valspar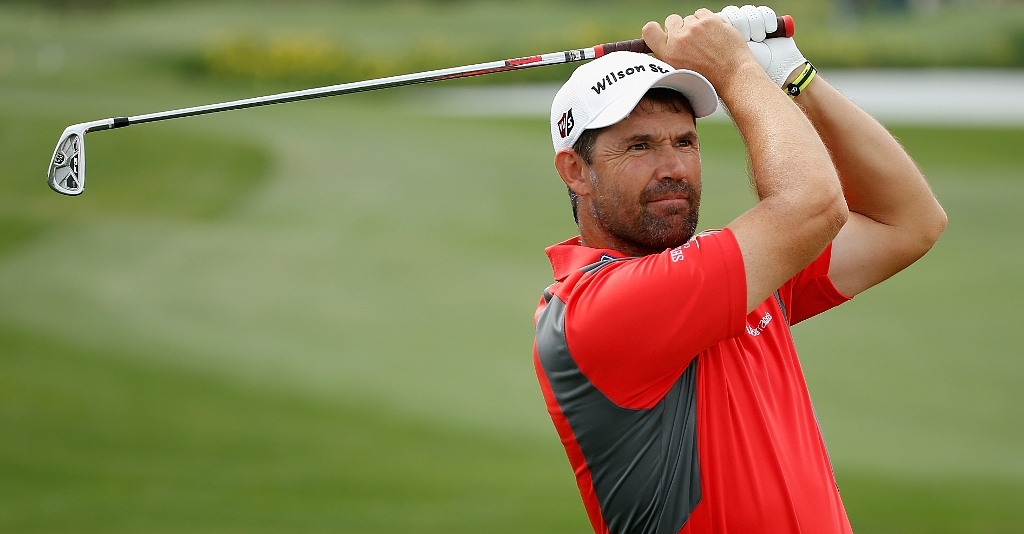 Padraig Harrington is looking to build on his recent for at the weeks' Valspar Championship.
In December, the Irishman bagged his first win in four years when he won the Bank BRI Indonesian Open on the Asian Tour.
Harrington backed it up with a win at the recent Honda Classic, earning him a place at the Masters and seeing back into the top 100 in the world rankings after slipping to 297th.
"It has been tough at times but the last couple of months, with my two wins, have made it worthwhile," quipped the 43-year-old on Sky Sports.
"It feels great to have won and now that I have done so I have allowed myself to think of the things that come with it, the Masters, the Players, WGC – Bridgestone and I am exempt for three years on the PGA Tour, but above all that the confidence a win brings.
"I never doubted myself, I know a lot of people did and many asked me why I would do things differently, but then that wouldn't be me. I don't feel any different now that I have won, as I always felt that the win was around the corner.
"I feel that I have found the mental solution that I have been searching for and that I will kick on from here. I know that it won't work all of the time, but that some of the time it is good enough."
The three time Major winner has been paired with 2014 Masters runner-up Jordan Speith and former world number one Adam Scott for the event, which tees off at the Copperhead Course at Innisbrook in Florida on Thursday.