Harrington rediscovers his mojo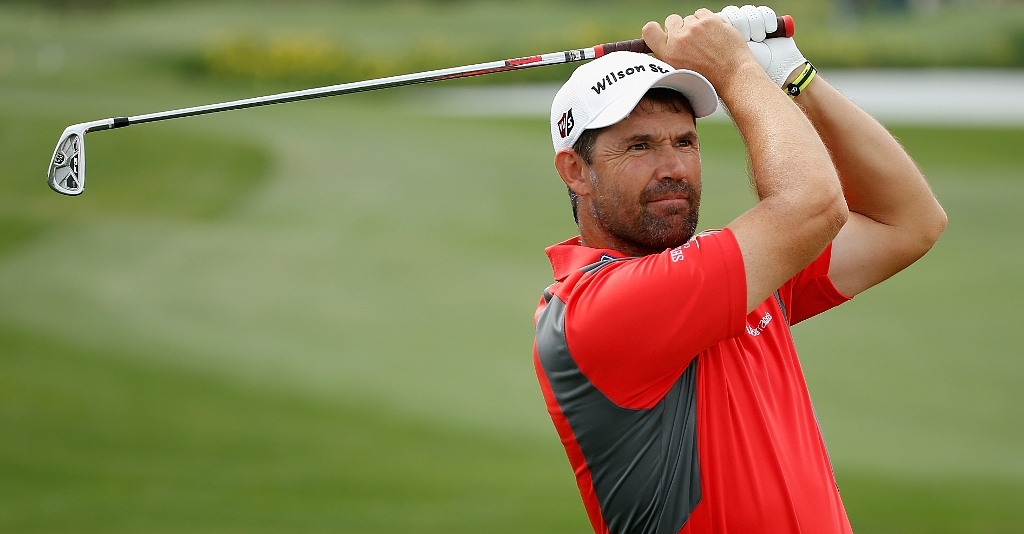 Padraig Harrington reckons he's rediscovered his 'mental edge', and hopes his Honda Classic victory is the start of even better things.
The Irishman claimed his first PGA Tour win since the 2008 US PGA Championship as he beat Daniel Berger on the second play-off hole at PGA National.
The victory was far from straightforward. After seizing the lead with four consecutive birdies from the 11th, Harrington looked to have blown it when he double-bogeyed the 17th.
But the 43-year-old nailed a clutch 16-footer for birdie at the last to force his way into the play-off, and then sealed the deal with a superb eagle on the second hole.
A fighting performance like that must surely be a confidence builder, and Harrington says he's feeling good about his game again.
"I was pretty keen on my own form at different stages but I wasn't delivering," he told Sky Sports 4. "2012 I played well, I putted very badly, I had the yips.
"It was tough after that but last week I kind of found something in the mental game which is what's been going wrong.
"I stuck with that this week. It worked half the time, sometimes it didn't work but I'm very happy with it."
He added: "When I get in contention I can hit the shots. The problem has been actually when I'm starting the week, middle of the road shots, easy shots, I'm just not hitting them.
"When I've got tough shots I can hit them.
"Hopefully this isn't an isolated win.
"I really do believe in myself. I think I've found that mental edge that I've been lacking the last number of years.
"Hopefully I'll be able to stick with that going forward and be consistently contending because I know if I am contending I can win."