Harrington ready to soar in India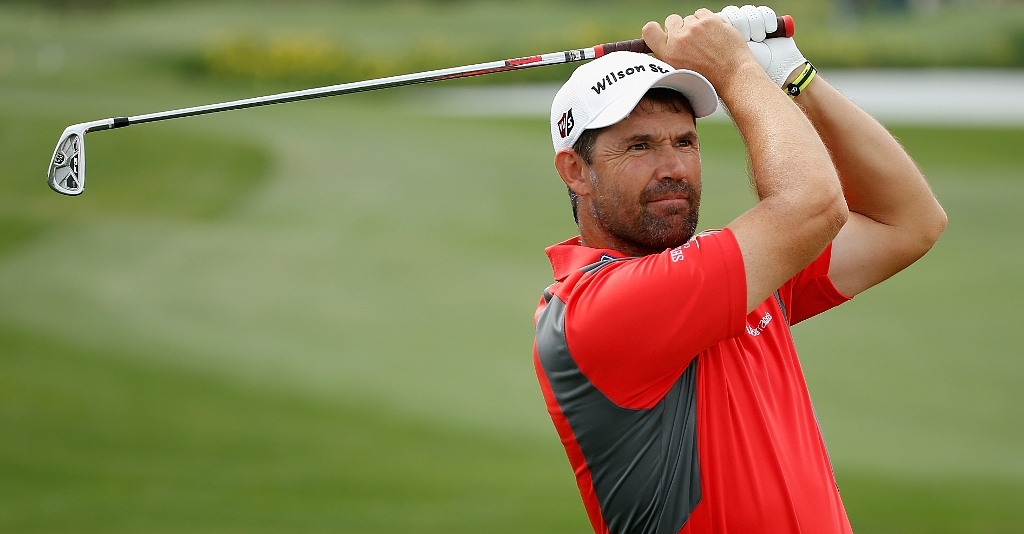 Padraig Harrington is hoping for a successful debut at the Hero Indian Open as he makes a welcome return to the country for the first time since 1992.
Harrington, who last played in India at the Amateur Golf Championship of India in Calcutta, will be among the elite field at the US$1.66 million event sanctioned by the Asian Tour and European Tour which starts on Thursday.
The three-time Major champion will headline the event staged at the Delhi Golf Club alongside title holder Anirban Lahiri of India, ranked 52nd in the world, Jeev Milkha Singh of India, a two-time Asian Tour number one, and an in-form Scott Hend of Australia, who won in Thailand last week.
With multiple victories worldwide including four wins in Asia, Harrington is excited to challenge for the prestigious Hero Indian Open trophy at the tree-lined Delhi course.
"It is difficult off the tees. You get the ball going the wrong way and it might end up into the trees. A lot of intimidating factor off the tees but the goal is conservative off the tees and aggressive attacking the greens.
"You have to accept that you will make a few mistakes which results in double bogeys but hopefully you make enough birdies to counter that," said the 44-year-old Harrington.
"I've heard players say they've taken out the driver but if I need to make eagle on the last hole then I will be hitting driver. I got to have that club in my bag and that option if I'm chasing with nine holes to go," he added.
Having played in Asia since the 1990s, Harrington will not take his chances lightly against the stellar field where six players ranked inside the world's top-100 and more than 30 Asian Tour champions are contending this week.
"It is a strong field, probably stronger than I imagined. By choice, a lot of European players have come here. It is perfect scheduling time. I fully expected a strong Asian Tour presence and I see a lot of familiar faces from Europe," he said.
"I'm looking to be in contention. Every week I go out there, I look to be in contention heading into the last nine holes. I know if I did that every week, then I know I will have enough wins by the end of the year that I'll be happy with. The goal is to have a chance and feel the pressure on Sunday," added Harrington.